Having a dog as a part of your family is a joy like no other. As a responsible pet owner, providing a safe and comfortable living space for your furry companion is essential. A dog house not only offers shelter from harsh weather conditions but also serves as a...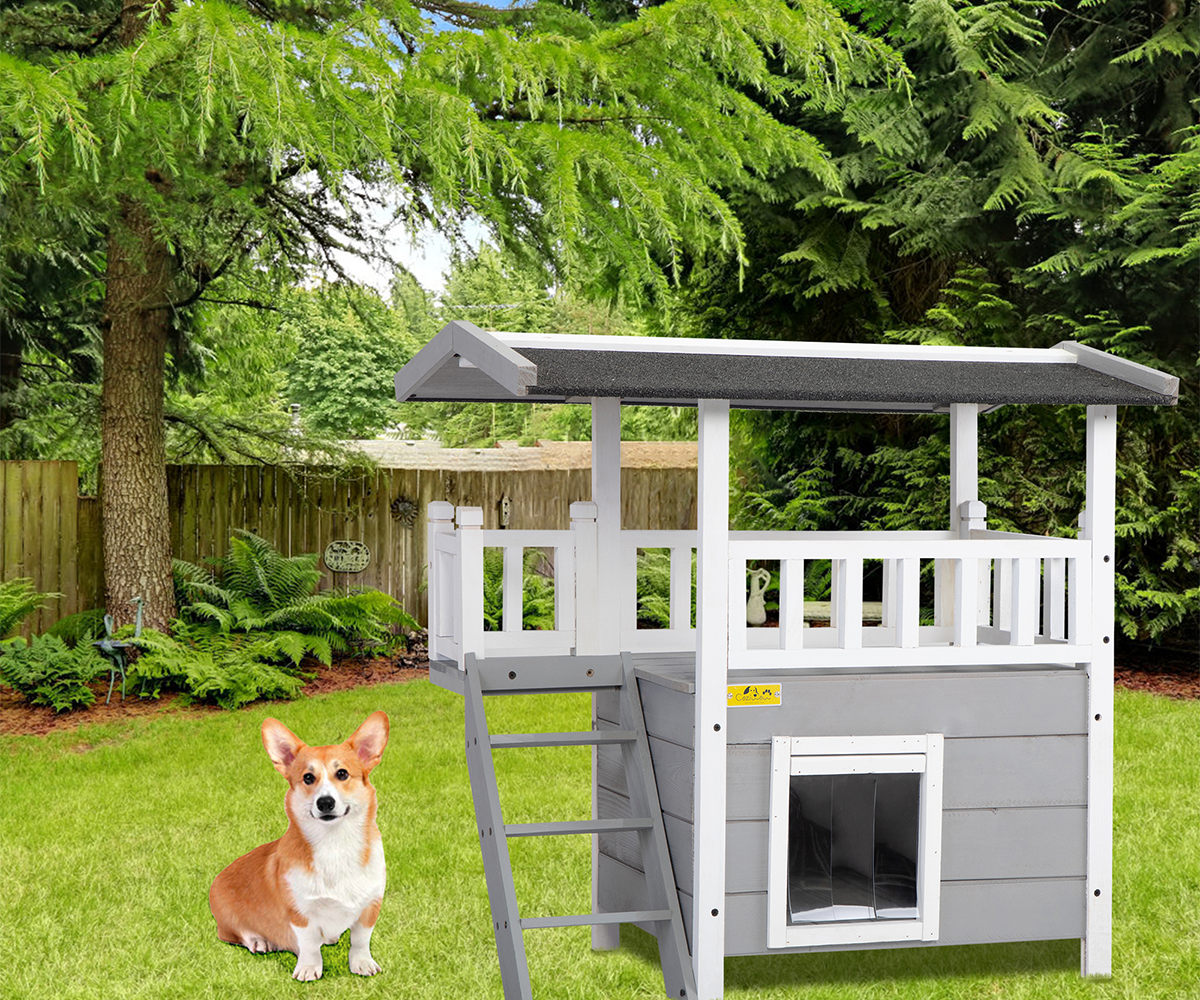 While images of sad doggies living outside and away from their families may come to mind, the truth is that, when used properly, modern dog houses serve a completely different purpose. Outdoor dog houses are useful if your home has a yard because they can protect your dog from the...
More and more families have pets, which can not only bring vitality to the family, but also accompany the owner and relieve loneliness. If you have a dog, you must prepare a dog house for it, so how to choose a dog kennel? What kind of kennel to choose? What...