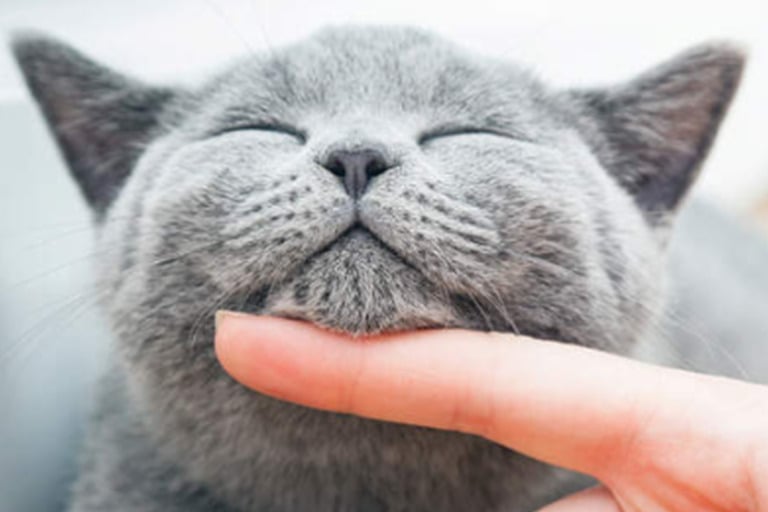 Cats are fascinating creatures that have captured the hearts of millions worldwide with their mysterious behaviors and affectionate nature. One of the most enchanting sounds they produce is their purr. Whether you are a seasoned cat owner or a curious observer, you might have wondered why cats purr in...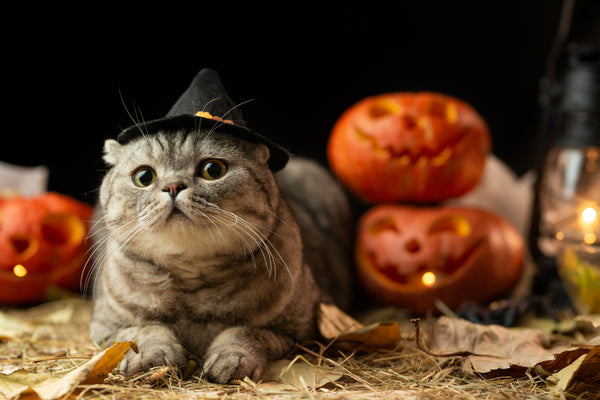 The most spooky holiday of the year has arrived! And while you may be looking forward to candy, ghosts, and goblins, your cat may be less enthusiastic. Cats dislike change, which is usually the case as the holidays approach. What can you do to keep your cat calm this...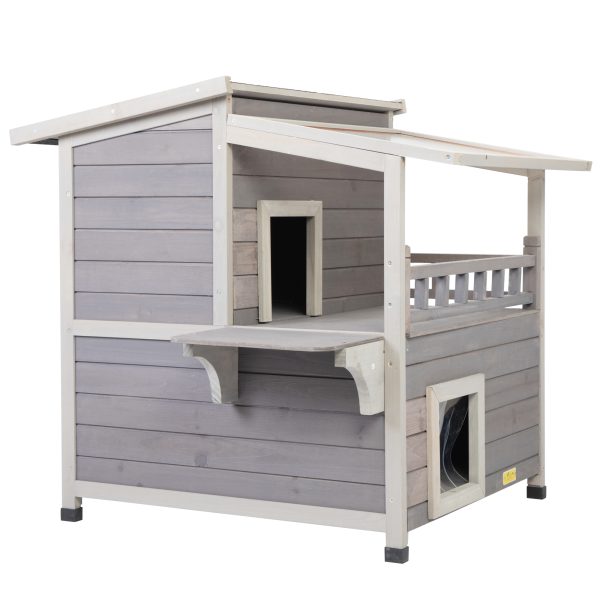 Cats typically snooze for 16 to 20 hours per day. You might wish to invest in a cat bed to stop your cat from resting all day on your bed, couch, or other items of furniture. You should think about the bed's material, size, and style while selecting a...