Love every furry friend as we can. We do our best to create cozy and premium pet supplies including cat trees, rabbit hutches, dog kennels, chicken coops, cat litter boxes, and other animal products, aiming to keep your pet families healthy, safe, active, and happy in your backyard, patio, garden, or indoor living areas. From when they're tiny and helpless to when they're older and in need of extra care, your pets are always the first at COZIWOW.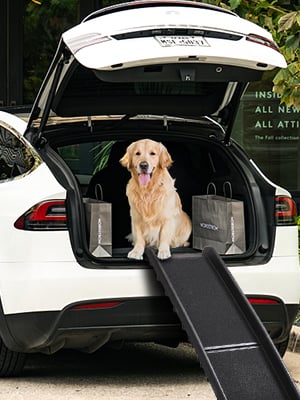 When you are finished loading and unloading your pet, simply fold it up and secure it with the side latches. The ramp is made of strong, durable materials, yet lightweight for easy transport; it can be easily moved using the built-in carrying handle. It can handle all weather conditions and is 100% washable, so you can easily wipe it down before storing it in the trunk.
Ideal for pets that are little, elderly or injured with joint damage or arthritis

Water-proof sandpaper against slipping

Rubber grippers, keeping the ramp stable

Premium material, light-weight, strong and sturdy

Raised sides, providing extra safety

Light-weight fold-able structure for convenient carrying and storage

Assured quality and good service.
Multi-functional Pet Dog Ramp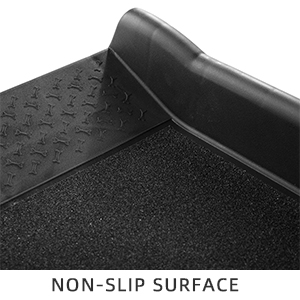 Covered by premium textured sandpaper layer, the walking surface of this ramp can provide good traction for your pets, making them walk steadily and easily with no worries about slipping.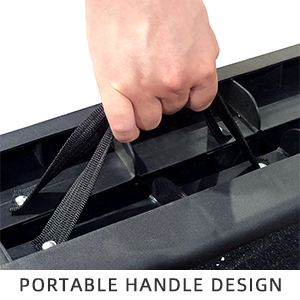 The side of the dog ramp is equipped with a handle for easy carrying and transporting. There are rubber grippers equipped on the bottom of the ramp to keep the whole ramp stable and safe when your pets walk on it.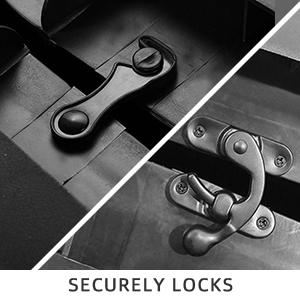 This ramp can be folded and fixed by a set of buckles when you need to store or carry it during your travel, occupying less space in your car. The folding ramp features convenient portability in addition to its unparalleled stability.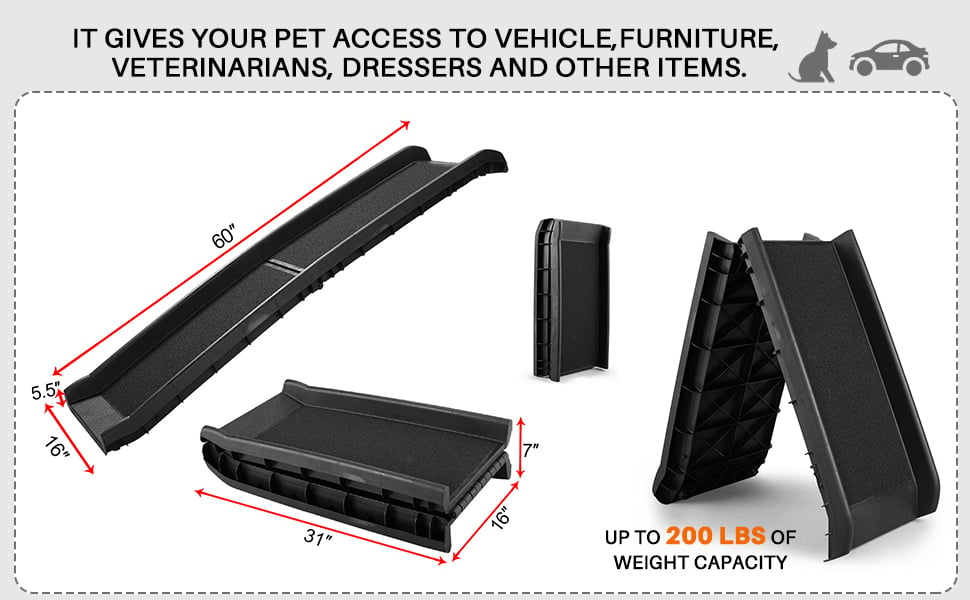 Warm Notes:
– Dogs are very intelligent animals, but they may not be able to use them at first, and it is time for their owners to exercise them patiently, guide them and encourage them.
– Recommended setting height: 28 inches. Please note that this ramp is not recommended to be set too high, it is better to set it at a flatter angle, otherwise the incline angle will be too high and the It causes the dog to slip. -Use the ramp as a pet ramp only.
– Do not leave the ramp unused.
– Do not use the ramp while the vehicle is in motion