Description
x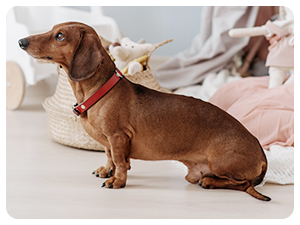 Short-legged Dogs
The dogs is difficult to jump into the height couch.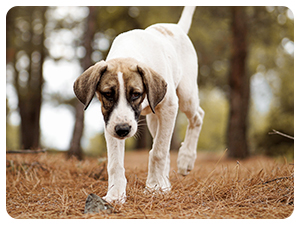 Old Dogs with Arthritis
The dog's foot is injured or suffers from arthritis to hard to climb up your car trunk.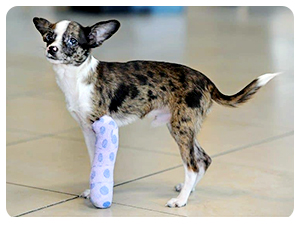 Injured Dogs
The old dog started to have mobility problems, different to jump in&down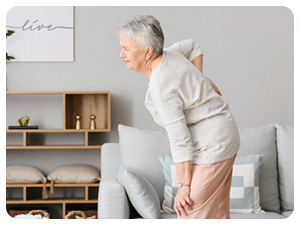 Protecting your Waist
It can save your back. You no longer have to struggle with the need to pick up your dog and go anywhere.