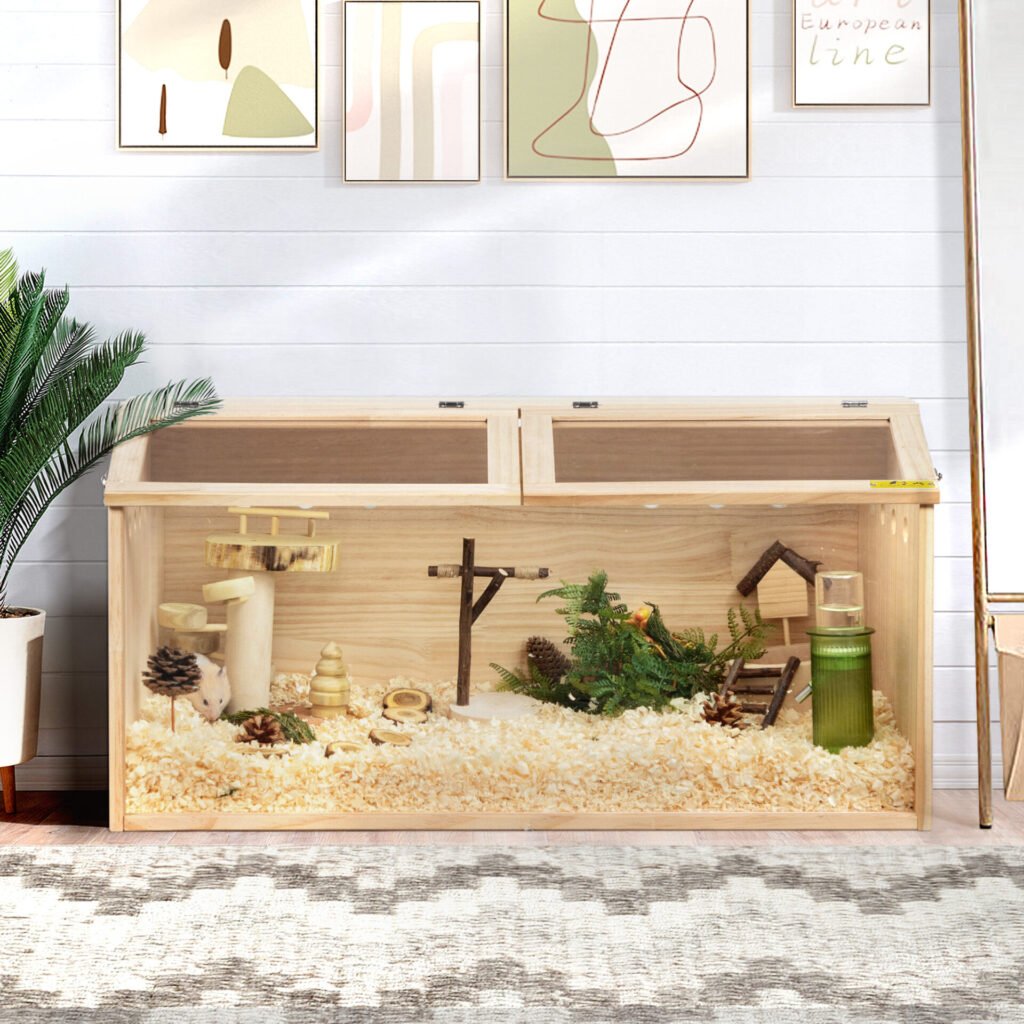 Create your unique hamster paradise
This COZIWOW Hamster Cage with modern look and elegant finish will not only anchor your home as a decor, but also provide a play center or a relax area for your beloved pet. The space will allow you to DIY a fairyland including a hideout, sandbath area, hamster wheel or an exploring scene. Open the lid and your little friend can enjoy bright sunshine adequately. With the ideal cage, your hamster will live a cozy and pleasant life .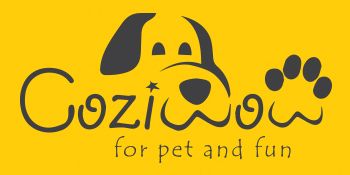 LOVE PETS AS LOVE OURSELVES
COZIWOW, as a brand of pet lovers, is committed to providing a diverse range of better and safer pet supplies to create a valuable connection between humans and pets.
Our mission is to light up your pets' life concerning their comfort, health, and well-being.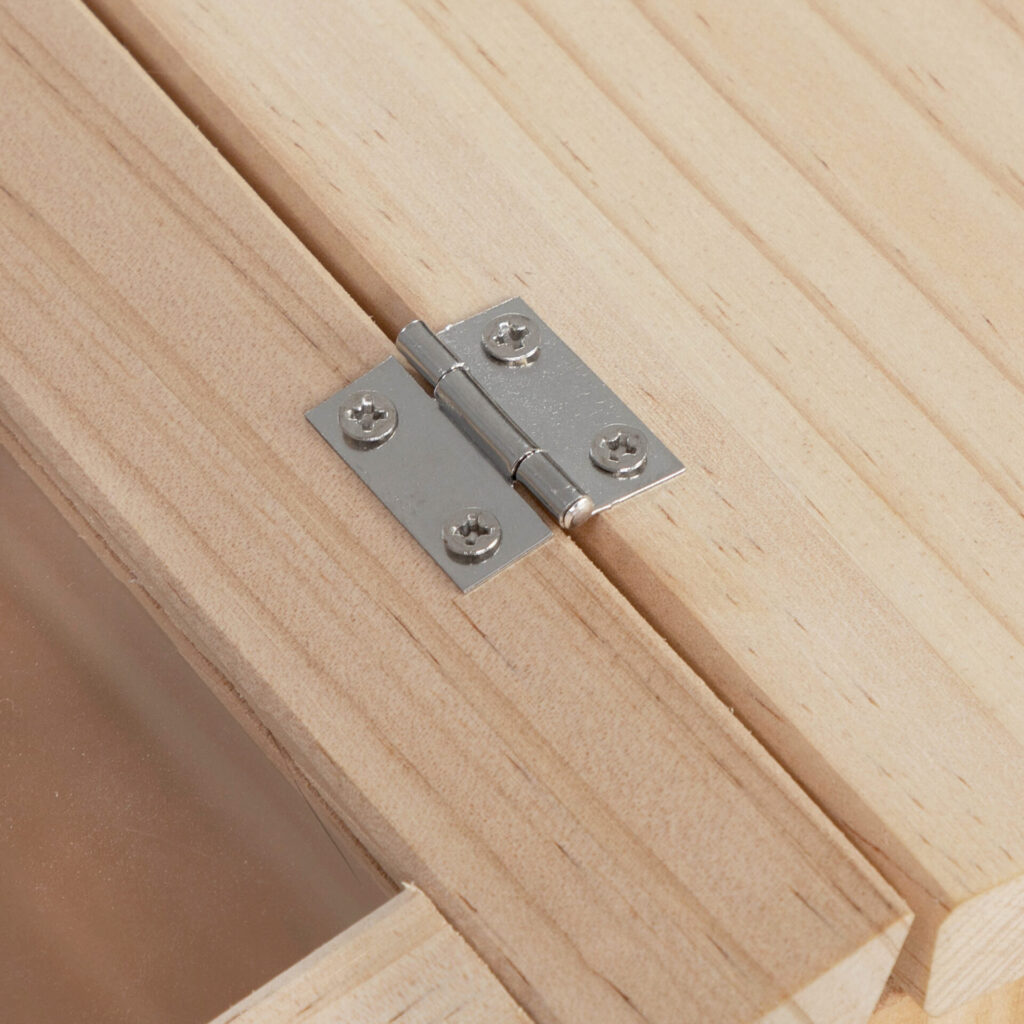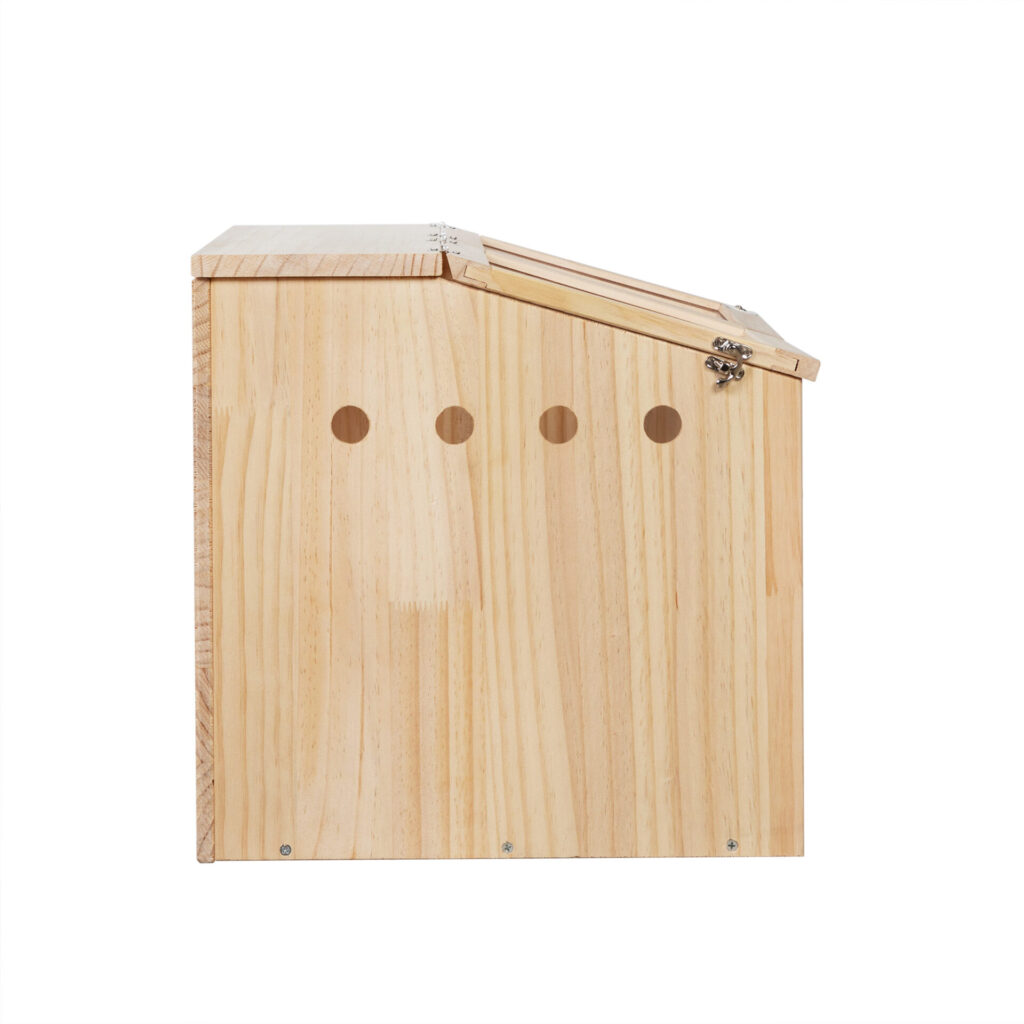 Holes for Air Ventilation