Coziwow Cats Scratching Pads
Benefits of Using Cats Scratching Pads
– The biggest benefit to cat owners is that a cat scratch pad will take your cat's focus away from scratching and ruining your favorite furniture and other furnishings. Some also manage to act as a bed simultaneously, so you don't have to worry about cat hairs spread around the house!
– For cats, scratch pads help in cat grooming by letting them easily and comfortably sharpen their claws effectively without any injury.
– Cats of all breeds enjoy having to scratch and keep their nails in perfect condition. It also helps them stretch their muscles, as well as relieve any stress, anger, fear or other emotions. Offering them toys and other playthings along with the scratch pads can keep your cats staying healthy and happy during cat grooming, as well as keep your home safe from any unwanted messes and damage.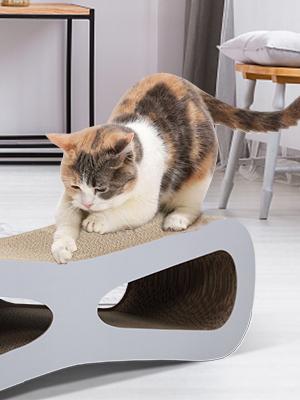 Do you truly understand your cat?Are you annoyed about the claw scratches on your cherished furniture from time to time?
Actually scratching and clawing is a natural routine of feline behavior.
Whenever they are happy, excited, nervous or depressed, they would express emotions or relieve stress by scratching.
This novelty cat scratch board could just meet the needs of your cat, taking place of your sofa, curtains, cupboard and so on.
Multipurpose: perfect for cats laying, scratching, stretching.

Furniture Protection: bigger temptation to cats than your sofa, desk, book shelf, etc.

Hollow Design: large load capacity, additional hide-ways, reducing weight, dry and comfortable.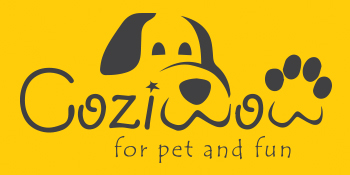 LOVE PETS AS LOVE OURSELVES
COZIWOW, as a brand of pet lovers, is committed to providing a diverse range of better and safer pet supplies to create a valuable connection between humans and pets.
Our mission is to light up your pets' life concerning their comfort, health, and well-being.
Suitable for Multiple Activities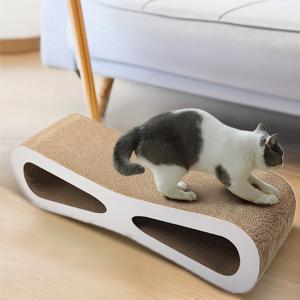 Meet the Daily Scratching Needs
High-quality materials can meet your cat's daily scratching needs, and no longer have to worry about the furniture at home being damaged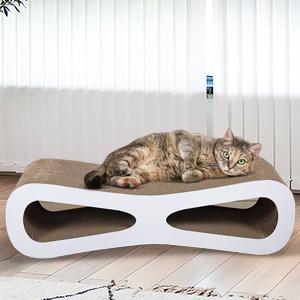 Comfortable Resting Area
The arc design can satisfy the cat's resting posture very well, which will become a special place for it.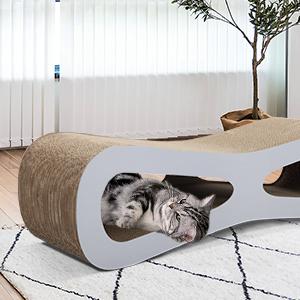 Play More Fun
Your cat can scratch on it or play in the hole, no longer a single activity to make your cat more enjoy the happiness brought by the cat claw board.
Multi-functional Cat Scratching Pad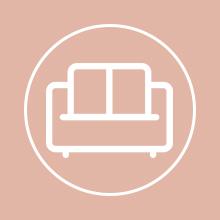 Protect Furniture from Damage
The scratcher provides a place for your cat to scratch without damaging the furniture. You can let cats play for hours using this safe and durable cat scratching board cardboard.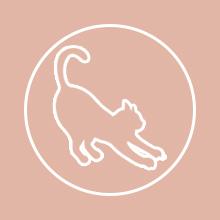 Rest and Play
The curved corrugated cardboard scraper is an ideal place for leisure and entertainment. In addition to scratching it, cats can also lie on it as a bed.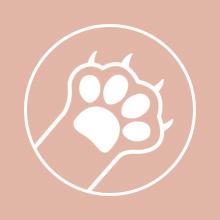 Address the Need for Scratching
Scratcher satisfies the cat's natural scratching instinct and is suitable for cats of all sizes and breeds. This is a very good way to relieve stress and can improve the overall health and balance of the cat.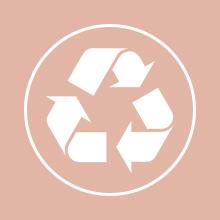 Environmental Regeneration
Material of our products is BC corrugated cardboard, which is glued together with strong glue to ensure durability.