Description
x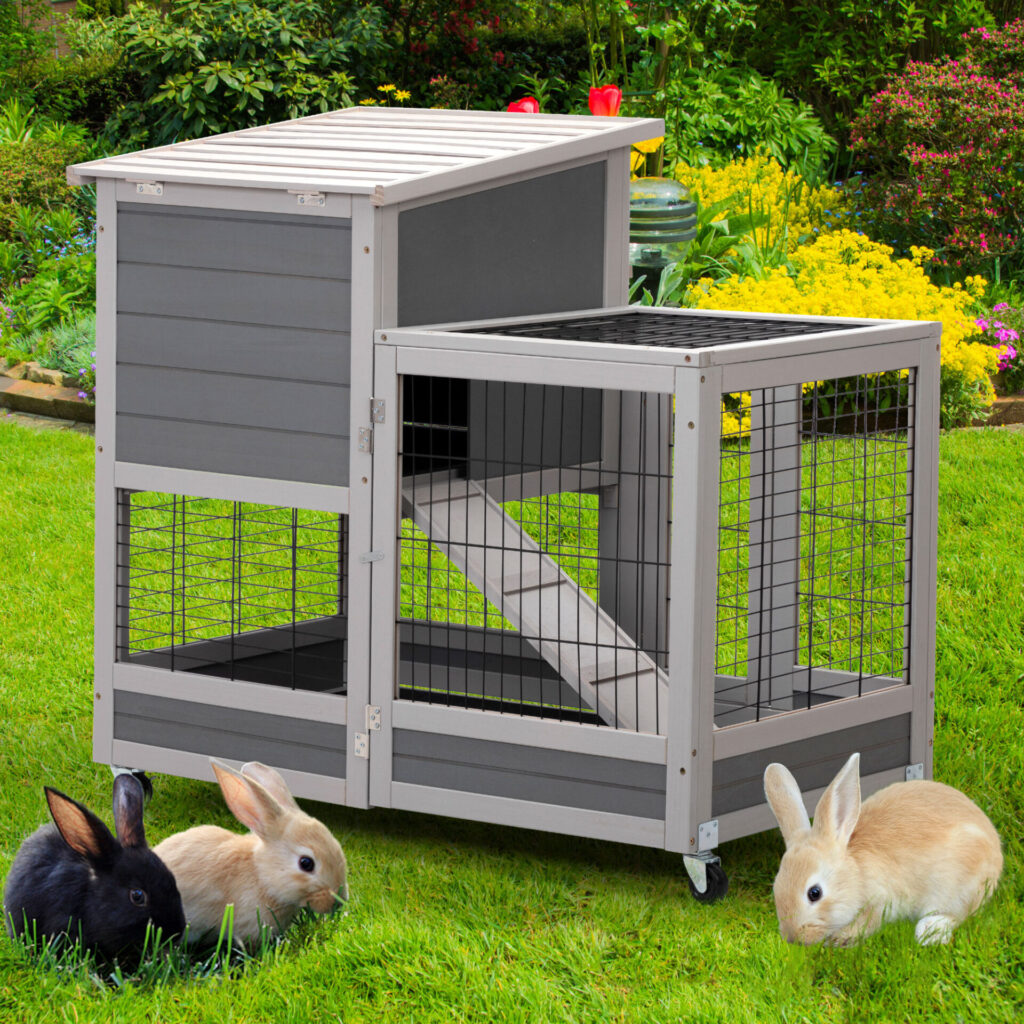 Coziwow Wood Bunny Hutch with Pull – the best gift for your small animals like rabbits, chicks, guinea pigs, and hedgehogs to have a cozy and safe shelter as well as a nice place to have fun.
Your little friends will love to use their new house to start a healthy life and you will love this modern pet supply as a stylish furniture addition.
2-story rabbit hutch for small animals to sleep, rest, and play

Spacious run with pet-friendly wire mesh fences for ventilation

Elevated hideout with a lift-open beveled roof for privacy

A ramp inside for climbing up and down easily and safely

2 meshed doors with wood locks for easy access and interaction

4 casters with 2 brakes for convenient indoor and outdoor move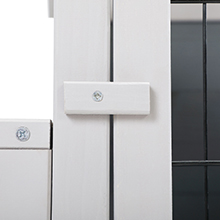 The gridding fences and lockable grid top provide safety protection from the outside predators or prevent your little one from slipping out.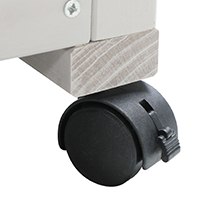 4 casters of which 2 diagonal ones possess braking system for agile moving & still parking.
The cage has Non Leaking trays that prevent it from getting on the wood trim.Removable tray is easy to slide out for cleaning to ensure a neat regularly.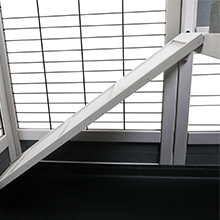 The 2-layer designed house will be a perfect place for both exercising and resting with the ramp inside for your pets to come up and down easily.