Description
x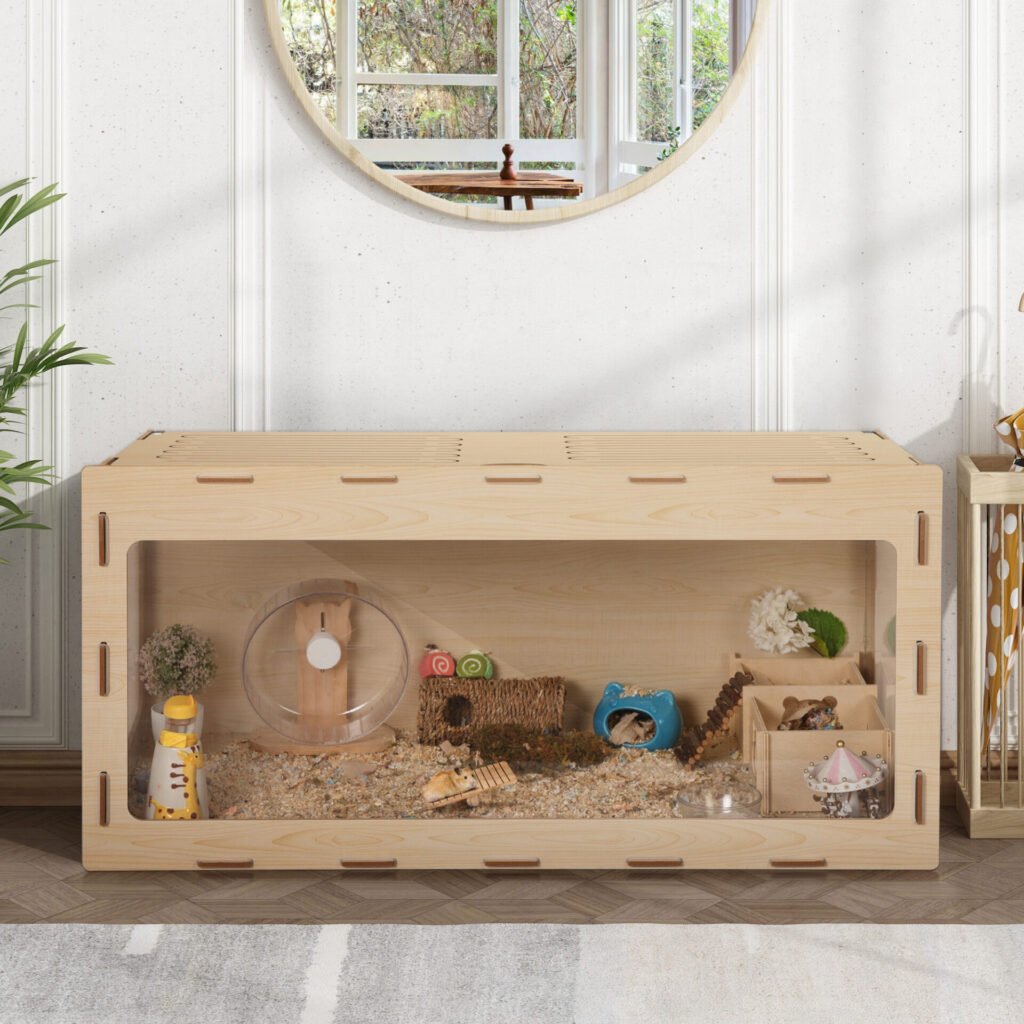 COZIWOW Large Hamster Cage
Create your unique hamster paradise
This COZIWOW Large Hamster Cage with modern look and elegant finish will not only anchor your home as a decor, but also provide a play center or a relax area for your beloved pet. A bigger space will allow you to customize a fairyland including a hideout, sandbath area, hamster wheel or an exploring scene. Open the lid and your little friend can enjoy bright sunshine adequately. With the ideal cage, your hamster will live a cozy and pleasant life .
3 sides acrylic boards for easy observation in different angles

Curved slots on the lid to ensure air circulation inside

Ample room allows hamsters to relax, run or burrow

Large cage suitable for Syrian hamsters, dwarf hamsters, gerbils and other small pets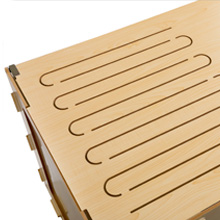 Slits on Top
The slits on top provide good ventilation for your pet and avoid odors in the cage.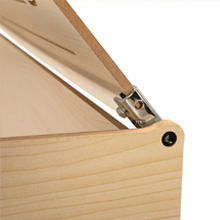 Openable Top Cover
A flexible flip top will make you clean the inner and interact with your hamsters easily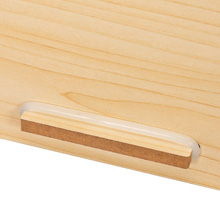 Rubber Band Reinforcement
Slide-in connections tightened by rubber rings to assemble a more stable cage handily.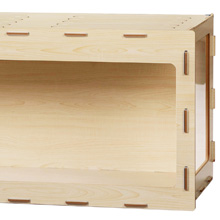 3-side Acrylic Board
3 sides acrylic boards for easy and clear observation in different angles.