If you're looking for recipes your dog and cat will love, you've come to the right place where you can unleash your creativity in the kitchen and create a bond with your pets over delicious and nutritious home meals. Our easy-to-follow recipes use only the freshest and highest quality ingredients, ensuring a healthy diet for your furry companion. Choose from a variety of mouth-watering options and let your beloved pets enjoy a homemade meal made with love.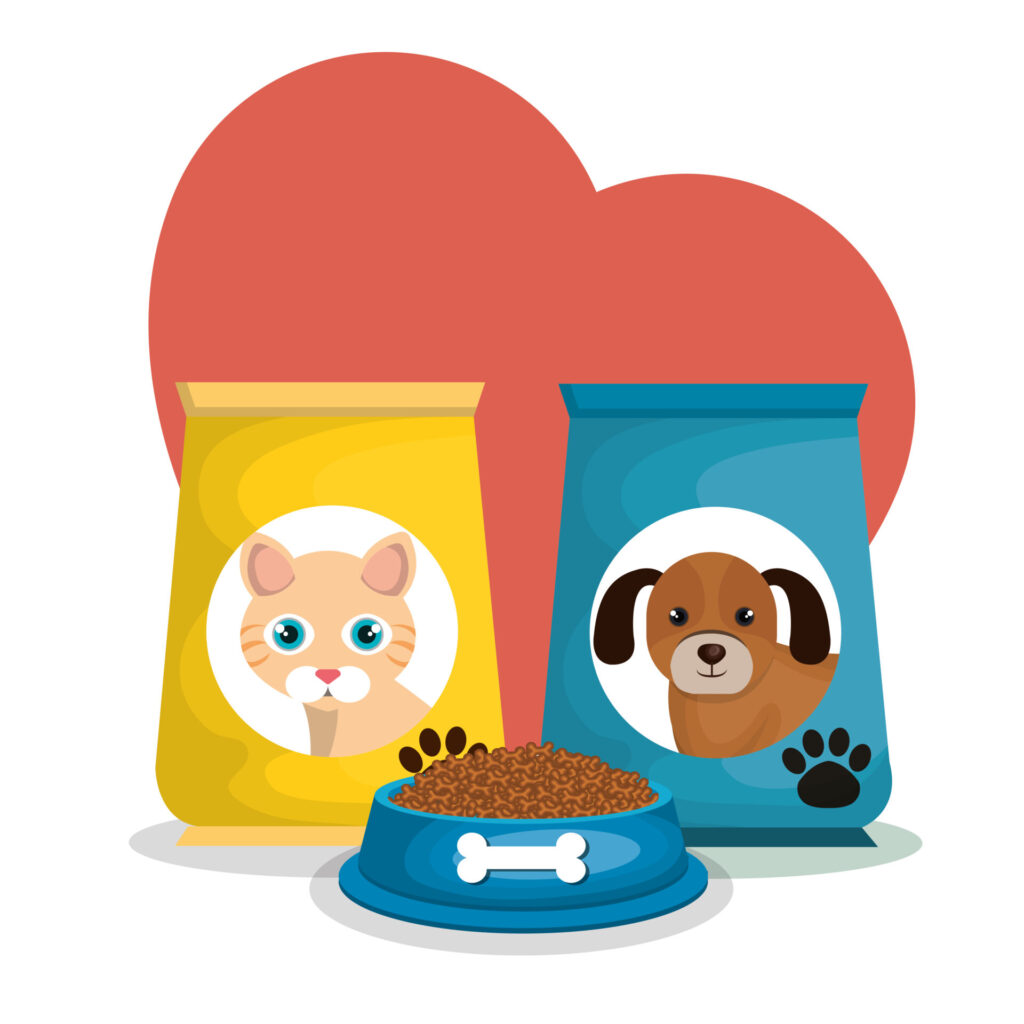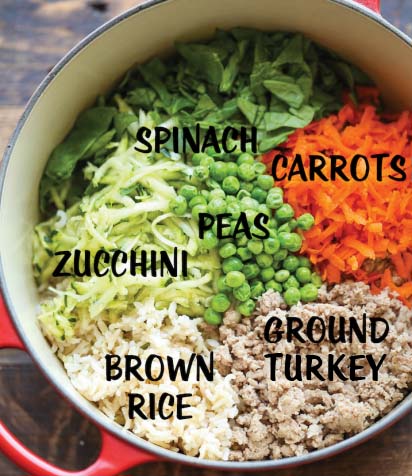 Chicken & Veggie Rice Bowl
Dogs need enough calories to meet their energy requirements. This recipe here has a balance of 50% protein, 25% veggies, and 25% grains, which has full nutrition and high-cost performance.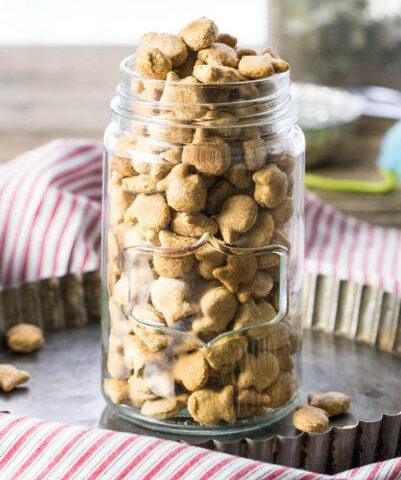 Homemade cat treats are such a fun thing to make, and your cat(s) will absolutely love you if you give them these tasty salmon cat treats! You only need 3 ingredients to make these, and they're super healthy and nutritious for your beloved pet.