Description
x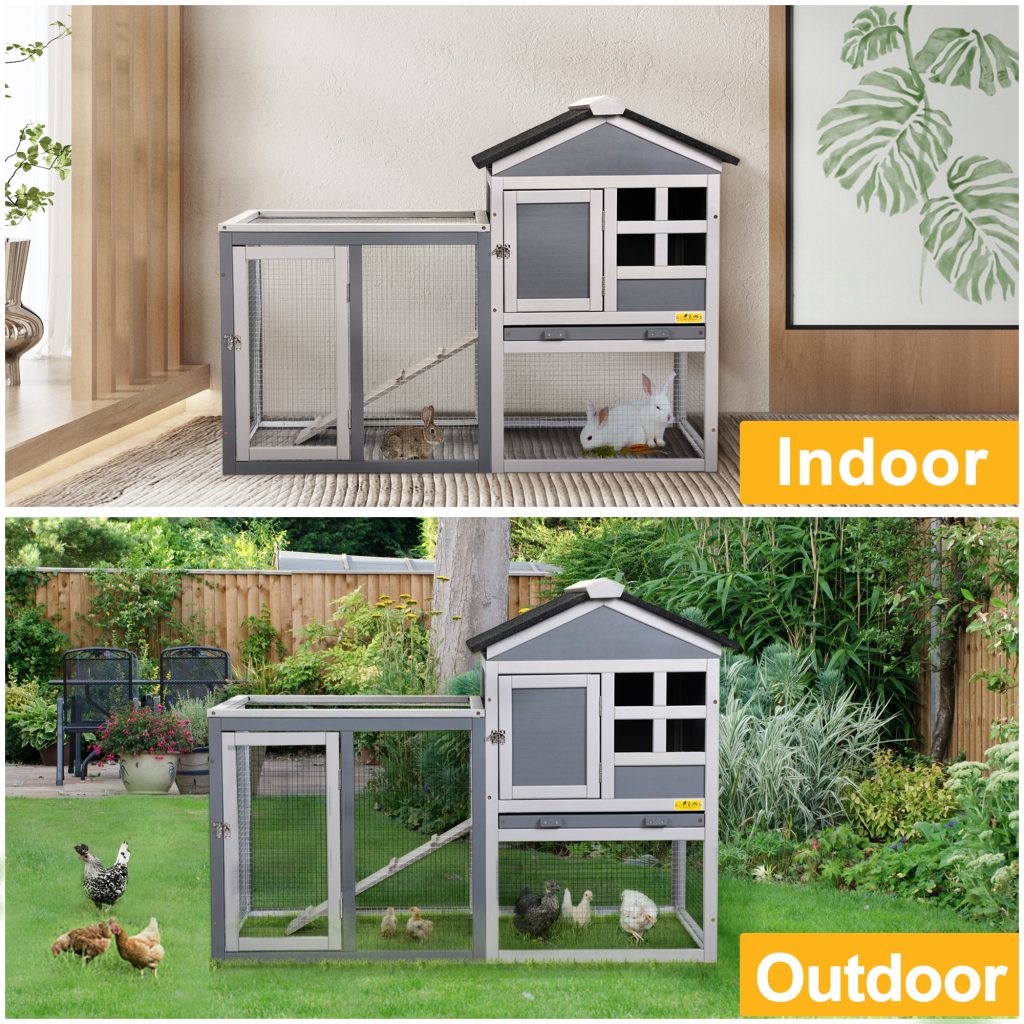 If you want your bunnies and other small pets to live a luxury life, this 2-Tier Outdoor Rabbit Hutch is a great option that benefits your little poultry.
Help you get rid of troublesome cleaning. Just open the hinged roof and doors, pull out the leak-proof tray, you can clean the wood coop thoroughly and easily to create a healthy living area.
2-tier rabbit hutch for indoor and outdoor rest and play

Suitable for 1-2 bunnies, mini chicks, ferrets, chinchillas, etc.

Made of quality pinewood and chew-proof wire mesh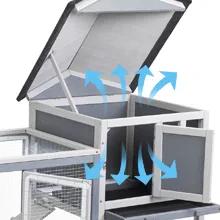 Fully Open Roof
The roof of the rabbit house can be fully opened, allowing better observation of pets and better ventilation to maintain a clean environment.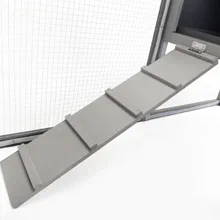 Anti-slip Ramp
A long ladder connects the upper and lower floors, and the gentler slope allows your pet to get up and down easily.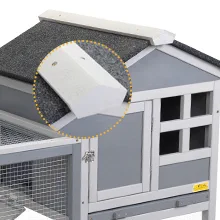 Waterproof Roof
A waterproof roof provides additional functionality and protection from outdoor weather, giving animals a dry and safe living space.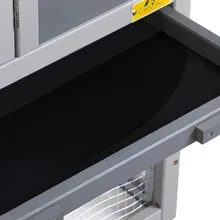 Easy to Clean
The pull-out detachable tray makes cleaning more convenient and gives small animals a cleaner and tidy home.