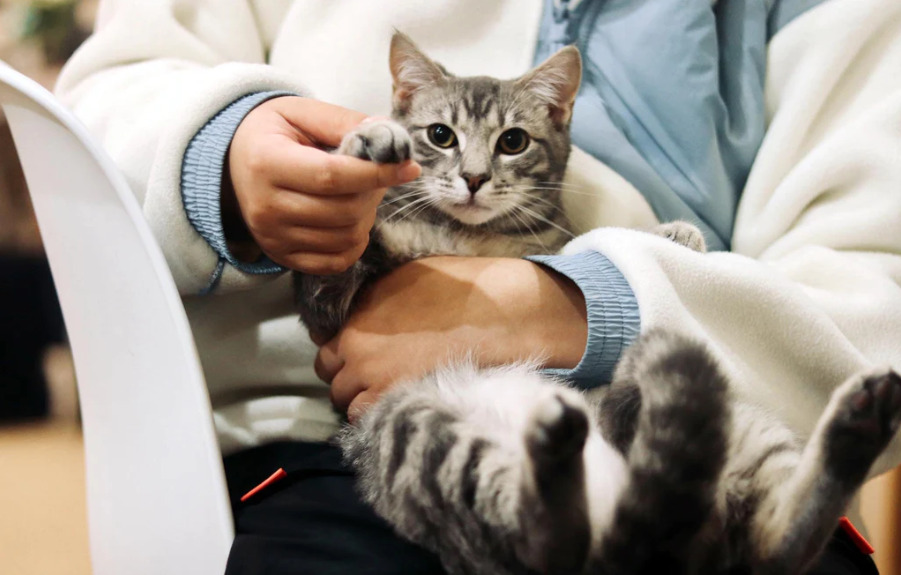 Socialization refers to the process of exposing your cat to humans, other cats, and other furry friends within your home. Socializing your cat helps your cat become more comfortable and confident. To socialize your cat, here are some tips:
Start Young:
Kittens are more open to new experiences, so it is best to start socializing them as early as possible. The first four to 16 weeks of life are a critical time for behavioral and social development. However, adult cats can also learn to be socialized with patience and consistency.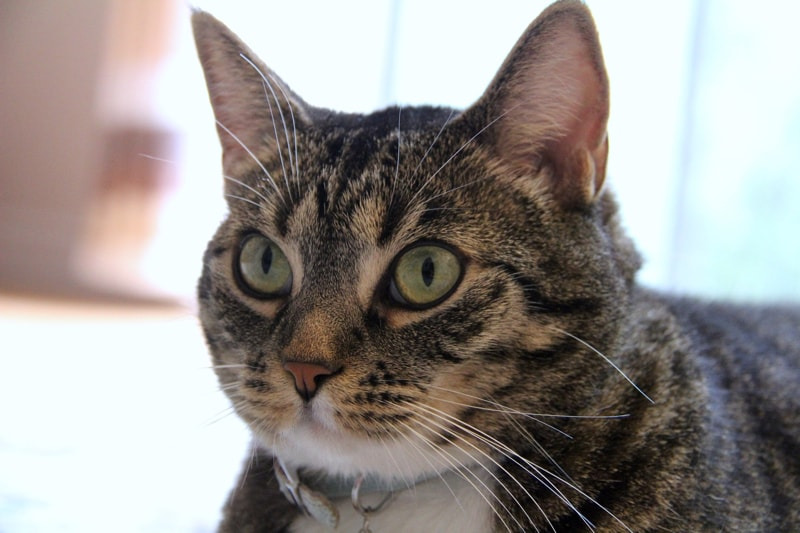 Gradual Exposure:
When introducing your cat to new people or pets, start with short, supervised interactions and gradually increase the length of time. This will help prevent overwhelming your cat and causing them stress.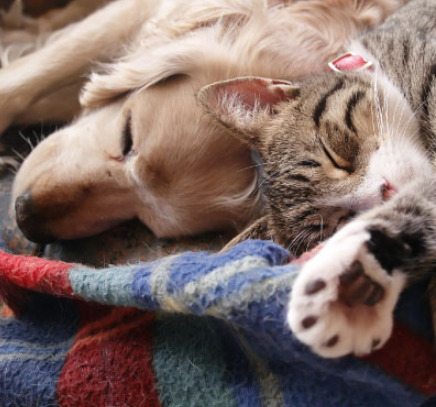 Positive Reinforcement:
Use treats or toys to reward your cat for good behavior and positive interactions with other pets and people.
Supervision:
Always supervise interactions between your cat and other pets to prevent any fights or injuries.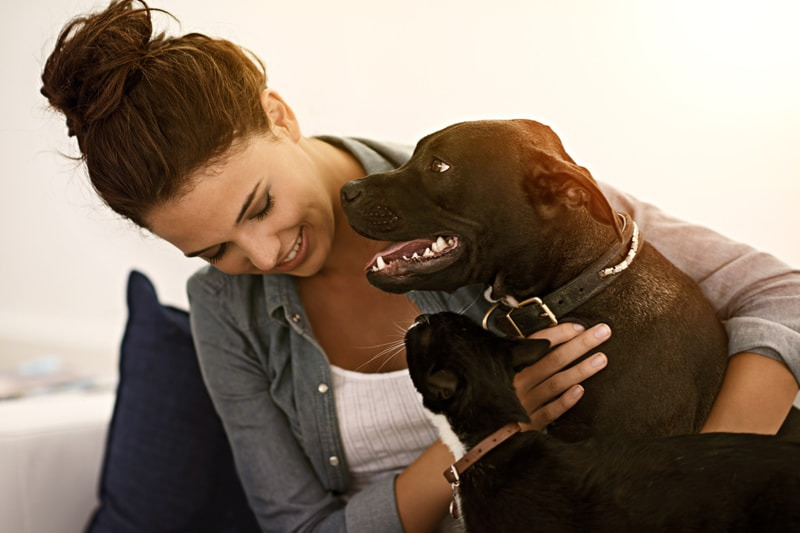 Patience:
Some cats may take longer to socialize than others, so be patient and consistent with your efforts.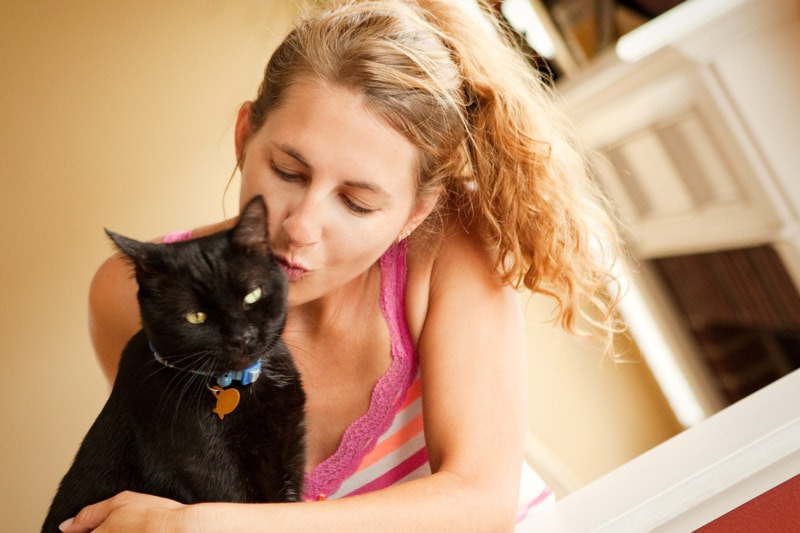 Remember that every cat is different and some may never be completely comfortable around other pets or people. It is important to respect your cat's boundaries and comfort level, while still encouraging positive interactions.