Cats are amazing, intelligent creatures. Cats who suffer from lack of enriching activities become bored, which can lead to stress, anxiety, reclusiveness, and aggression. That's why enriching your cat's environment is so important.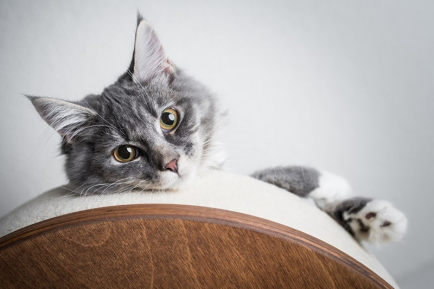 1. Improved mental and physical health:
Engaging in physical activities can help improve muscle tone and cardiovascular health, while mental stimulation can reduce stress and anxiety.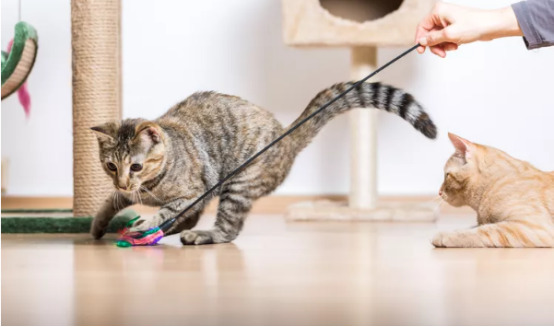 2. Preventing boredom:
Cats that are left alone for long periods of time can become bored and develop destructive habits such as scratching furniture, chewing on wires, or over-grooming. Enrichment activities can provide cats with mental and physical stimulation to help prevent boredom.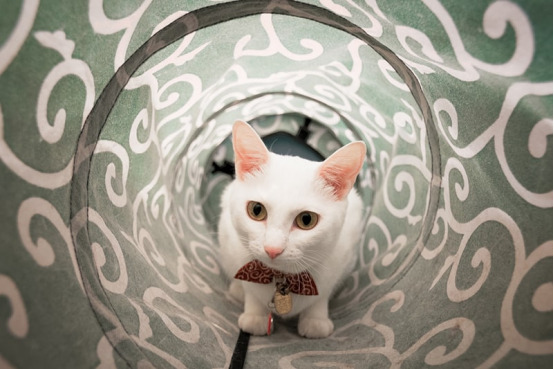 3. Better behavior:
Cats that are not mentally stimulated can become anxious and destructive. Enrichment activities can help reduce stress and anxiety in cats and promote better behavior.
4. Stronger bond with cat owners:
Enrichment activities can be a fun and rewarding way for cat owners to bond with their pets. Activities like playtime, grooming, and training can help strengthen the bond between a cat and its owner.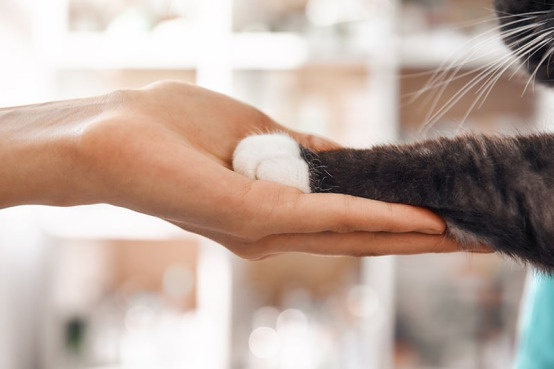 5. Long-term health benefits:
Regular enrichment activities can have long-term health benefits for cats, including improved mental and physical health and an overall better quality of life.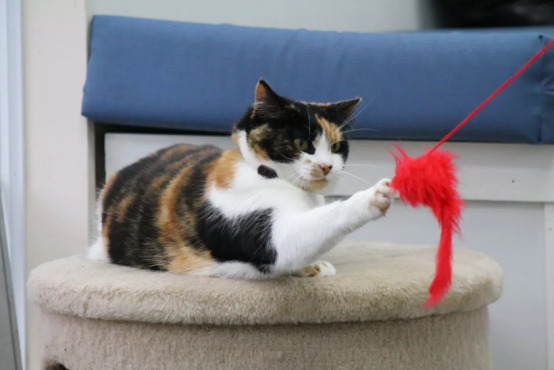 Enrichment for cats offers them the opportunity to exercise their brain and reduces your indoor cats' boredom and stress.