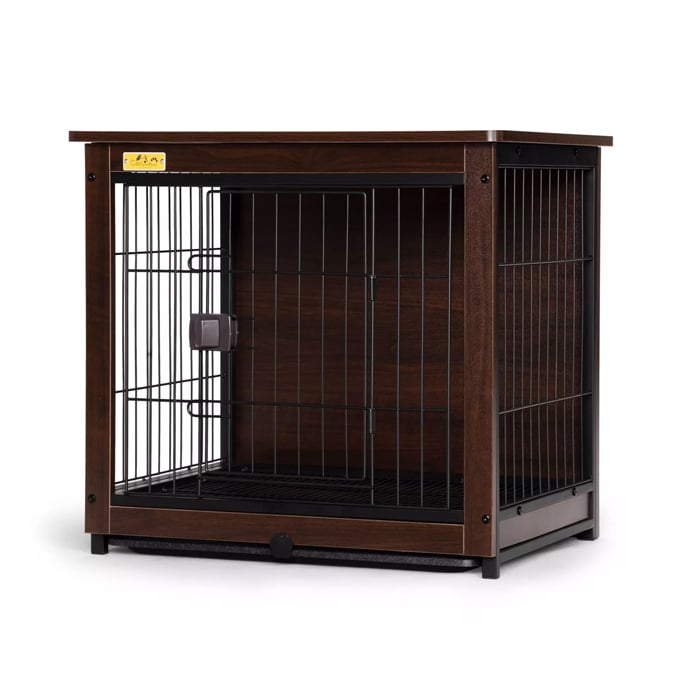 Coziwow Wooden Dog Crate Furniture
Dogs need privacy too! Our Coziwow Dog Crate doubles as a side table offers your four-legged friend a safe and personal shelter while keeping your daily essentials organized.
This sturdy dog kennel with a latching door is a safe and cozy place for your furry friend to rest and relax. Setting prepared snacks and a steaming cup of coffee down, you will enjoy a lazy afternoon in your lounge chair or couch.