Description
x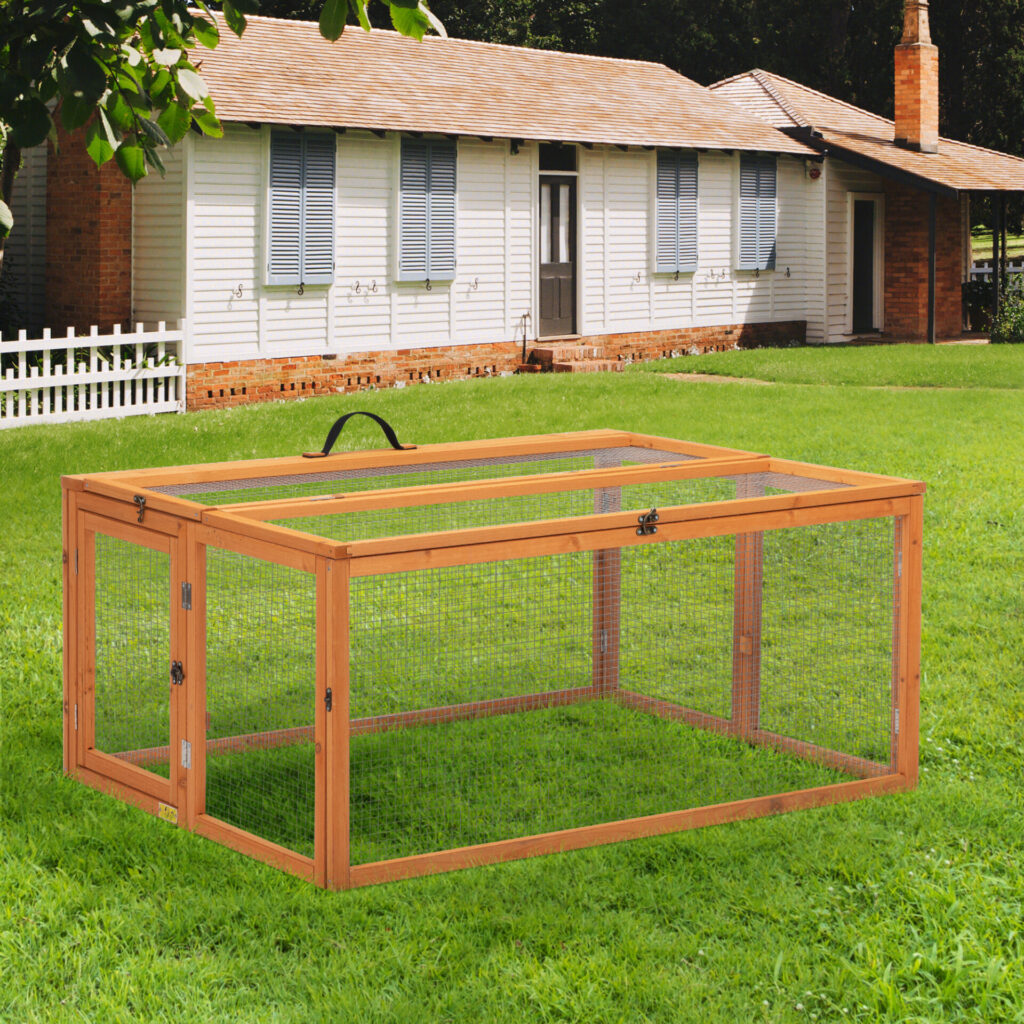 Key Features:
Easy to fold after assembly for storage
Come with a cloth handle carry easily
A standing pole inside to fit the habits of chickens
Equipped with four ground screws for fixing the product on the ground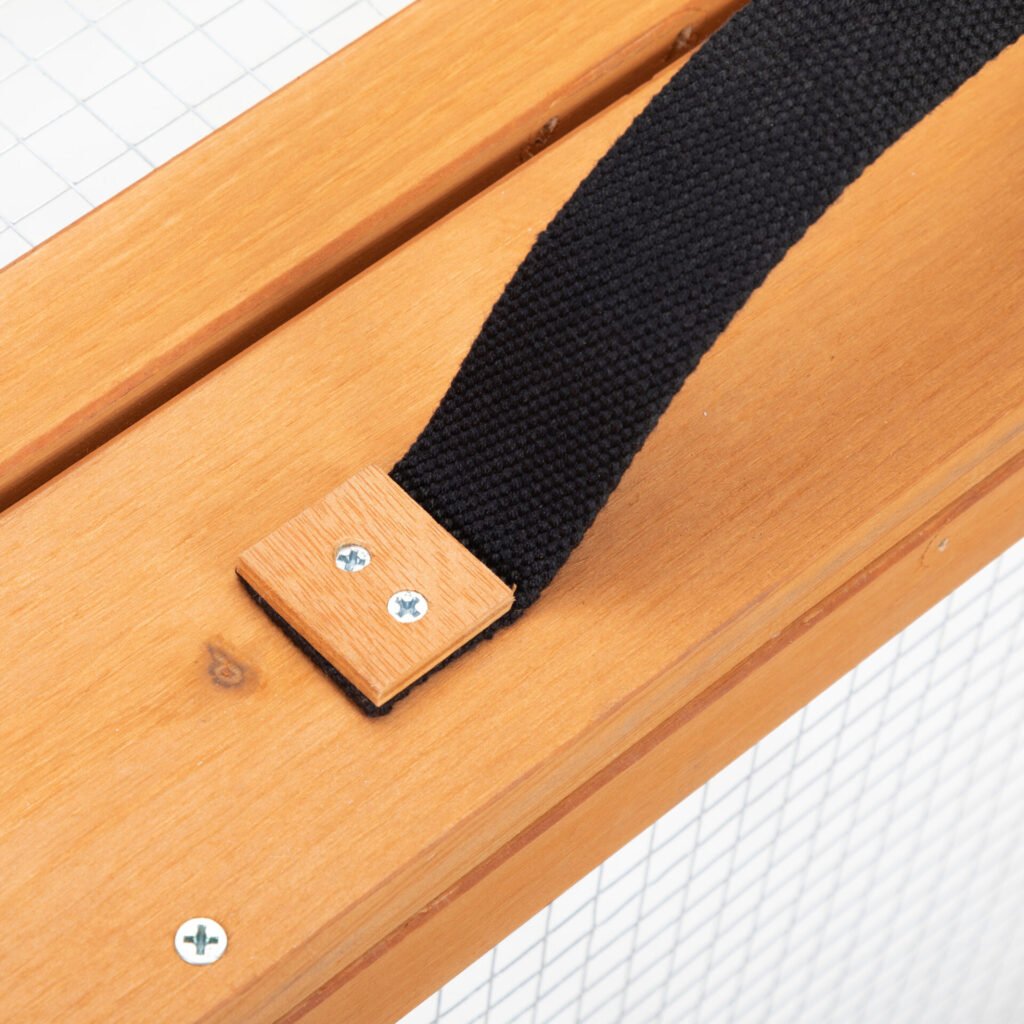 Strong Rope
High quality handles can let you better take the product to any place you want to place, bringing more convenience.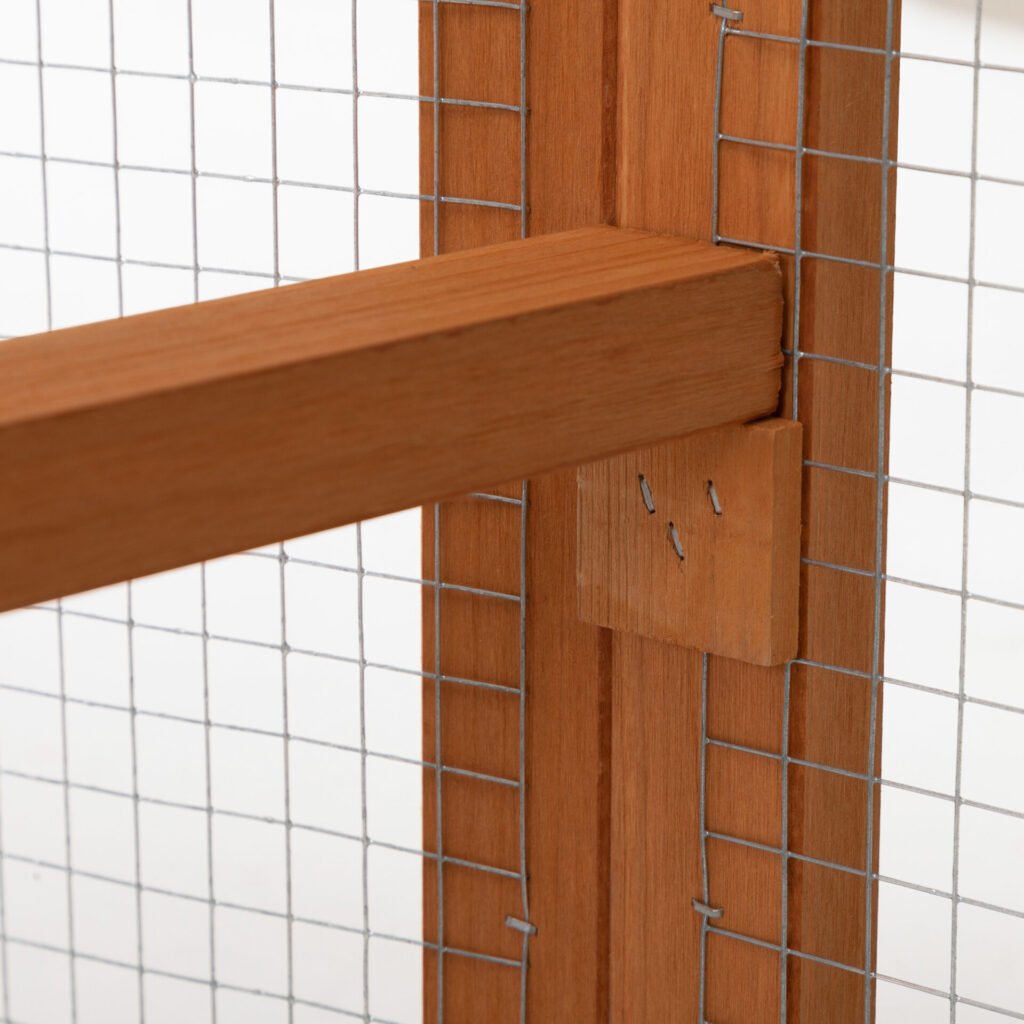 Station Frame
A stand is set inside the rabbit hutch to meet the needs of bunnies and provide them with a better living environment.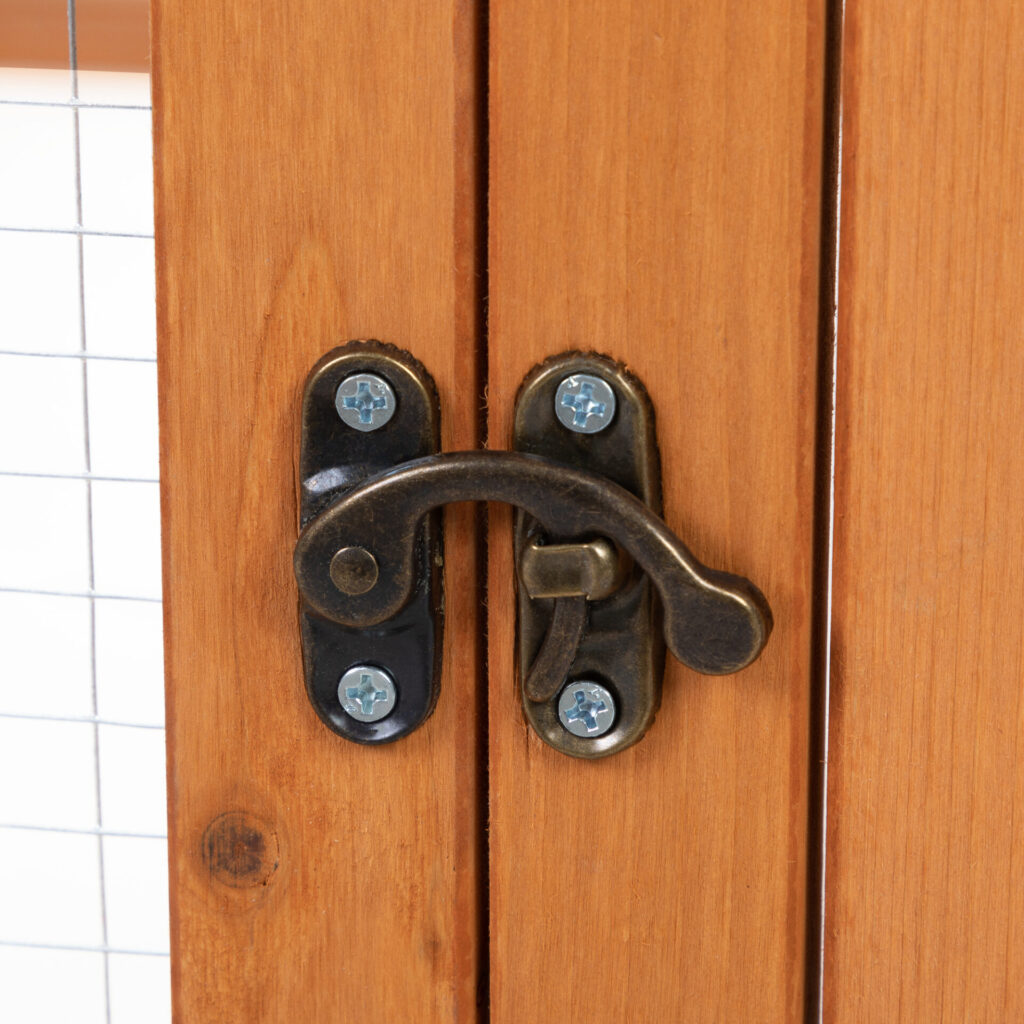 Horn Buckle
The door switch is designed with a bullhorn buckle, which can be easily folded and can also be opened and closed to pay attention to your pet.