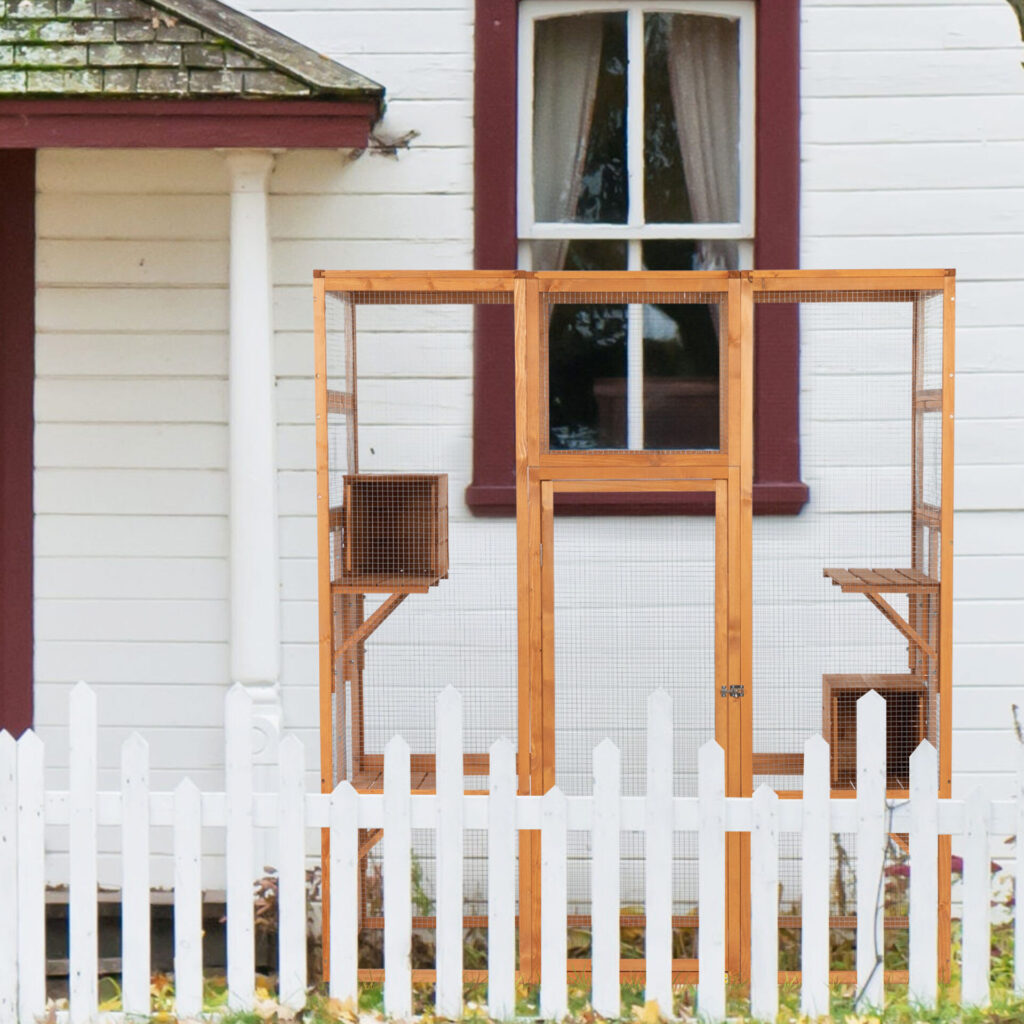 Does your cat long to play outdoors with more space?
The COZIWOW Large Wooden Cat House will not only satisfy your feline friends but also will meet your needs.
With ample activity space, your multiple kitties can climb and jump with the platforms, and sleep in the private condos. The wire-mesh enclosure allows you to observe your pets outside without disturbance.
Large catio for cats to play and relax safely indoors and outdoors

Sturdy wooden structure with wire mesh enclosure for durability

A solar roof for sunshine enjoyment and weather resistance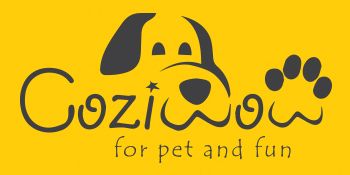 LOVE PETS AS LOVE OURSELVES
COZIWOW, as a brand of pet lovers, is committed to providing a diverse range of better and safer pet supplies to create a valuable connection between humans and pets.
Our mission is to light up your pets' life concerning their comfort, health, and well-being.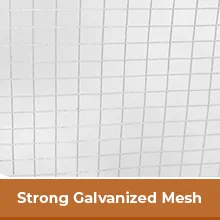 Sturdy wooden structure with wire mesh enclosure for durability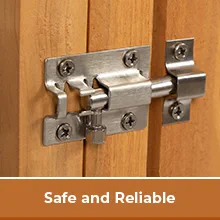 Equipped with a door with latches for easy access and security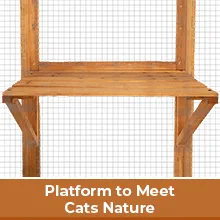 5 platforms for multiple cats to climb, jump, and relax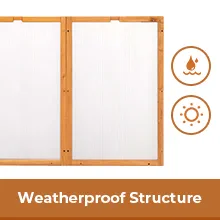 Leak proof PP sheet roof reinforced with durable wooden strips