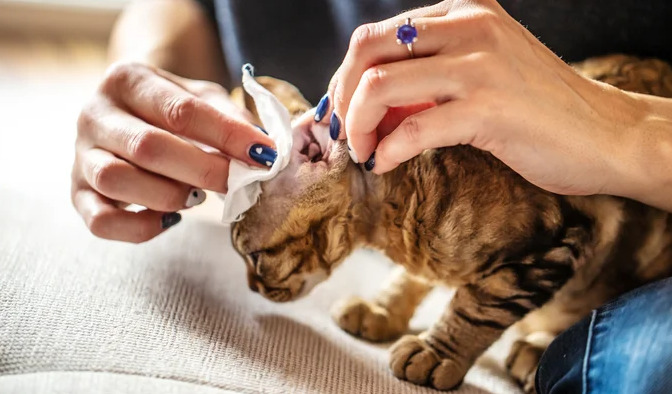 Checking your cat's ears is an important part of routine cat care. Regular inspecting and cleaning your cat's ears may help to prevent infections.
How do you know if your cat's ears need cleaning?
When your cat's ears are red, inflamed or painful. You should clean your cat's ears if you notice discharge or an odor when examining the ear.
If your cat needs regular ear cleanings, you can learn how to safely do this at home.

Gather the appropriate supplies
A good quality ear cleaning solution
Some cotton balls or gauze
Some treats to reward your cat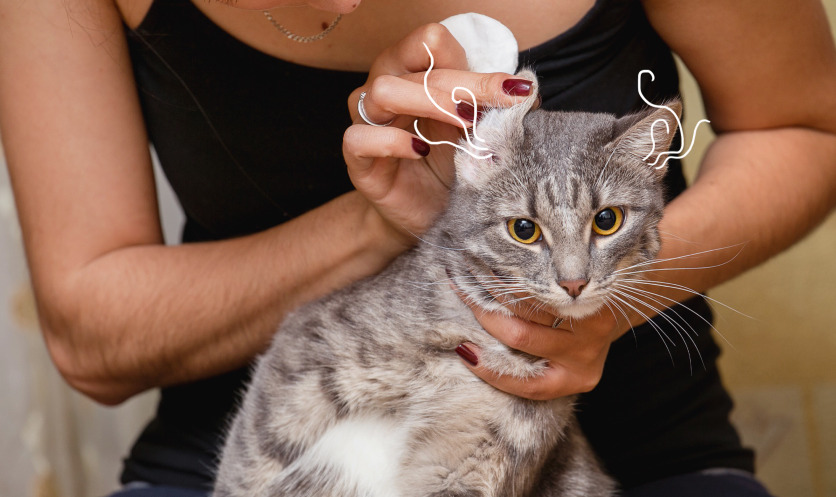 Deatiled steps for ear cleaning
Sit in a comfortable position and hold your cat in your lap.
Grasp the tip of the ear flap and gently pull it back.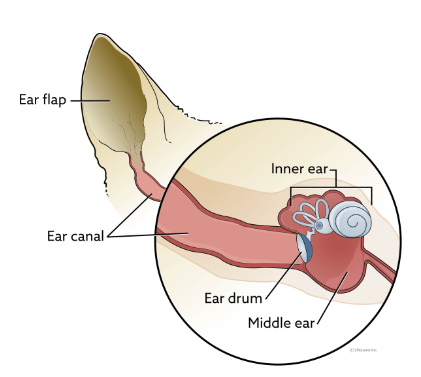 Squeeze some ear cleaning solution into your cat's ears.
Gently massage the base of the ear below the ear opening for about 30 seconds.
Wipe away debris from the inner part of the ear flap and the upper ear canal using a cotton ball or gauze.
Praise your cat and provide treats.
Repeat the cleaning procedure with the other ear.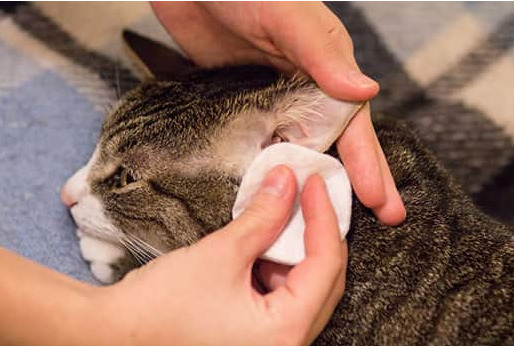 Regular ear inspections can help you spot potential health issues early on and get your cat treated before things get more serious. If you are uncomfortable or uncertain about cleaning your cat's ears, contact your vet!