Cats are known for their expressive body language. It can provide insight into their mood and behavior. Here are some signs to help you have a good command of your cat's body language.

Eyes
Slowly blinking:It is a great way for your cat to show friendly.
Dilated eye: If your cat prepares to attack a toy, wide eyes are a sure sign of excitement. Big eyes can also show your cat is scared if combined with aggressive gestures.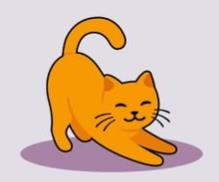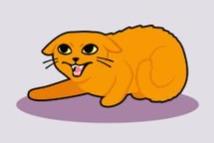 Ears
Forward-facing ears show interest and curiosity, while flattened ears against its head suggest fear or stress.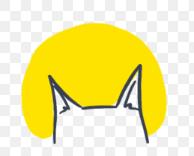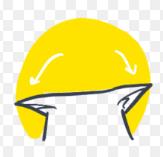 Body
A relaxed, open body posture with no tension suggests contentment, while a tense, hunched posture may indicate fear or aggression.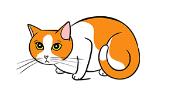 Tail
A relaxed tail held low indicates contentedness, an upright tail indicates happiness, while an arched tail may indicate excitement or aggression.



To better communicate with your cat effectively, pay more attention to your cat's body language.