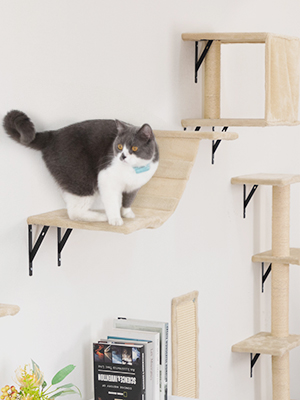 Does your cat often have a lot of energy to release?
If you are always bugged by your kitten and strongly desire a perfect wall-mounted cat furniture to safely burn off his/her energy, our COZIWOW Wall Cat Climber Set may be your ideal pick.
Feel free to pair this set of 5 together to create an indoor wall playground for your cat. Jump from one shelf to the other perch, climb through the wobble bridge or jump step by step along the cat tree, and finally the condo house is there for your feline company to have a cozy rest or a quick nap.
Wall-mounted design saves floor space and broadens the cat's vision
The wooden surface is smooth, burr-free and odorless to guard your cat safe and healthy
Scratching board and posts wrapped with sisal rope to help sharpen your cat's claws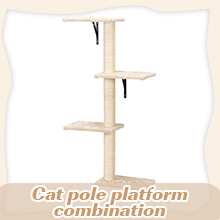 Cat pole platform combination
1 durable sisal board and 4 sisal posts for freely scratching and furniture protection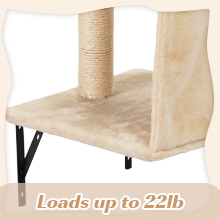 Loads up to 22lb
Thicken particle board strongly supported by triangle brackets to hold up to 22 lbs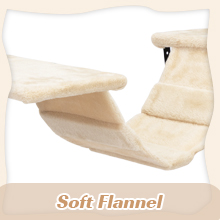 Soft Flannel
Natural material covered with soft plush fabric for maximum safety and comfort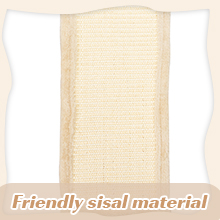 Friendly sisal material
The natural quality sisal material wraps the scraper and post to help your cat sharpen its claws