Ready to take your four-legged friends on a trip or outing? However, unrestrained pets can distract the driver and cause an accident. Here are some car safety tips for dog owners:
Use a harness or crate: A properly fitted harness or crate can help keep your dog safe during sudden stops or accidents. Crates should be secured in the car to prevent them from sliding or tipping over.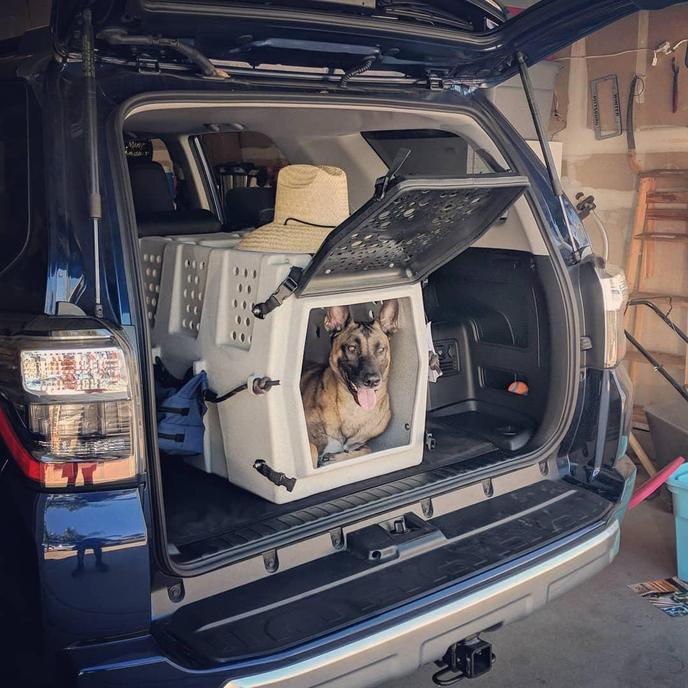 2. Keep them in the backseat: Dogs should never ride in the front seat they can be injured by airbags in the event of an accident. The backseat is the safest place for your dog in the car.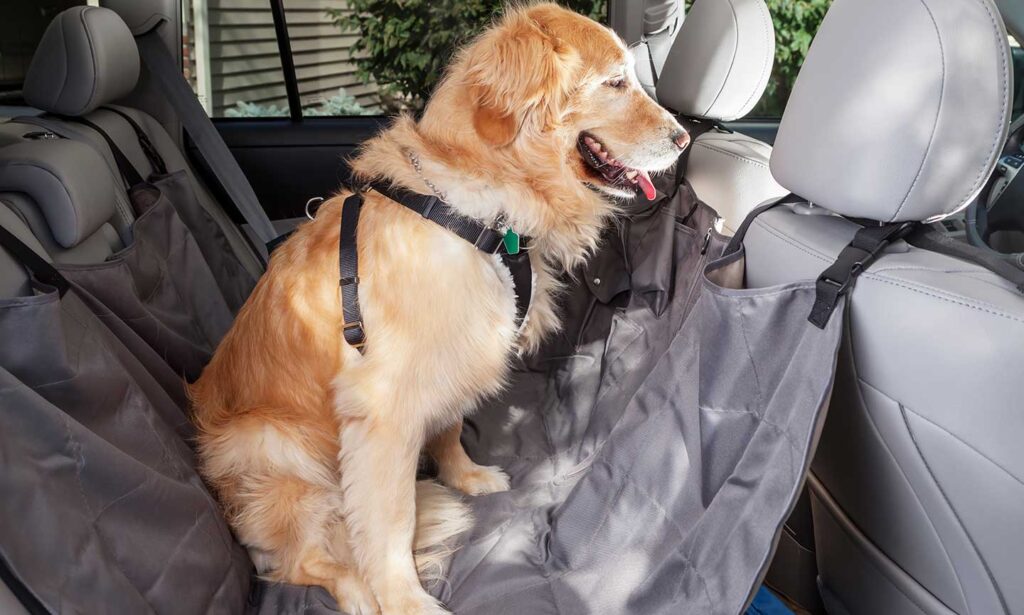 3. Don't let them hang their heads out the window: While it might seem like a fun activity for your dog, it can be dangerous. They can be hit by debris or insects, or even jump out of the car.
4. Use a car barrier: A car barrier can help keep your dog in the backseat and prevent them from becoming a distraction to the driver.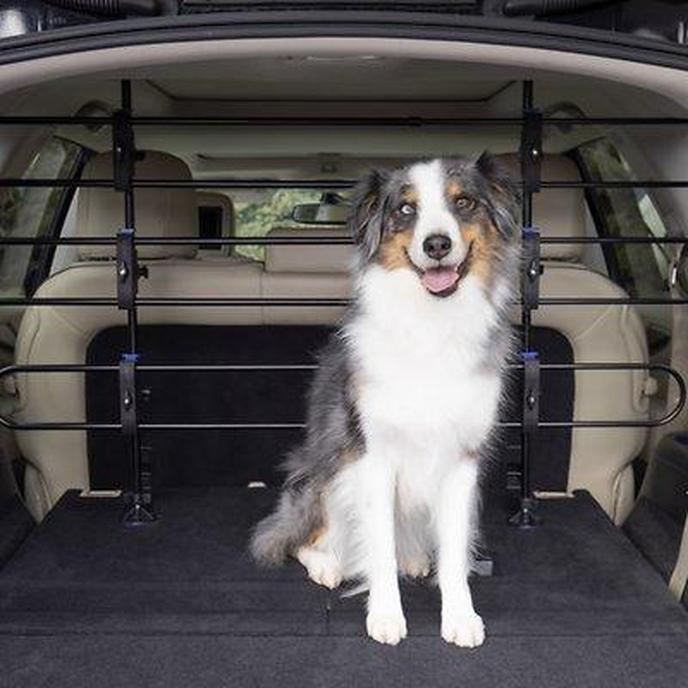 5. Take breaks: Make sure to stop frequently to give your dog a chance to stretch their legs and go to the bathroom. Also, make sure to provide water and food during these breaks.
Always have dog car safety in your mind!