Description
x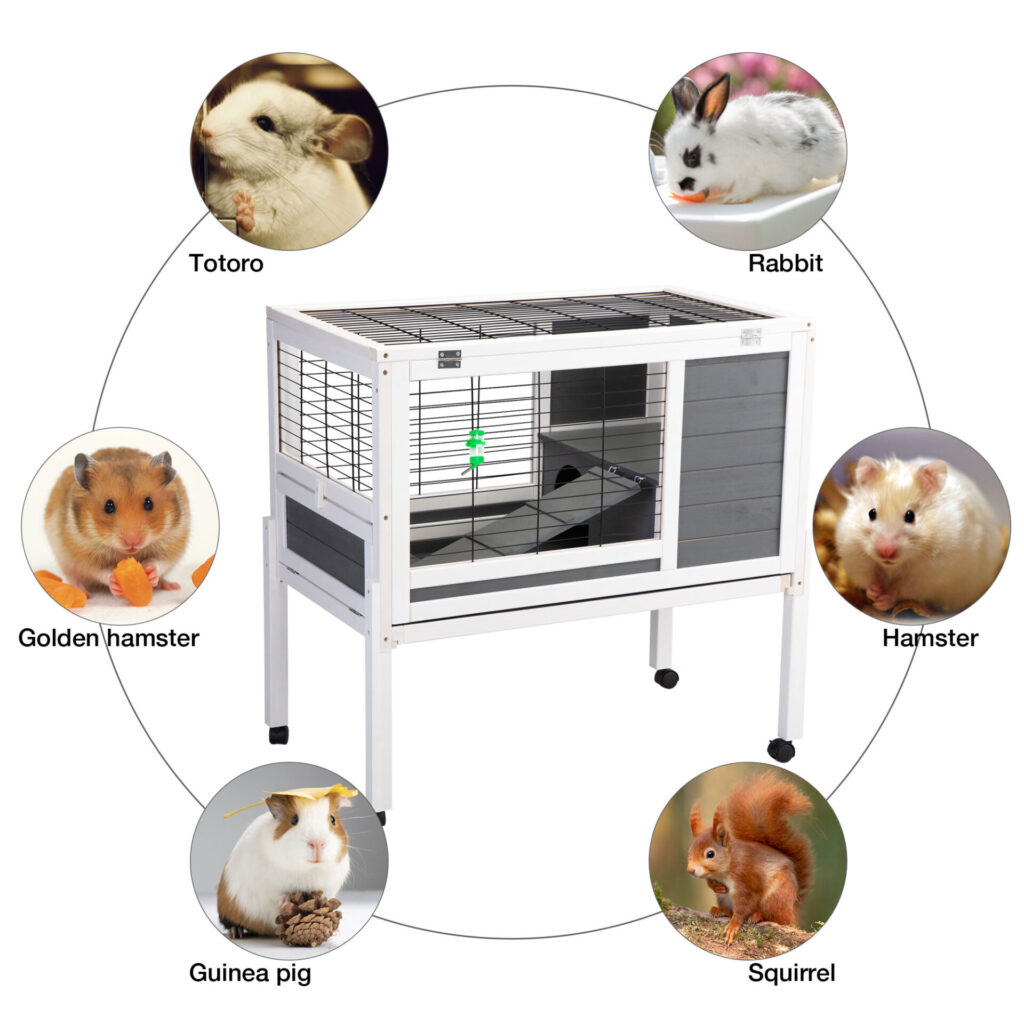 Coziwow Raised Rabbit Hutch
Instead of restricting your pet pals inside the house, this wooden box allows them to enjoy comfy sunbath outdoors. Thick steel mesh design ensures enough fresh air as well as provides good protection. High supporting legs make your checking or feeding pets no longer need bending waist but more effortless. Accompanying each other, may you and your pets live a better life.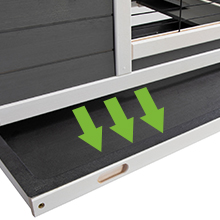 Pull-out Tray
The cage has Non Leaking trays that prevent it from getting on the wood trim.Removable tray is easy to slide out for cleaning to ensure a neat regularly.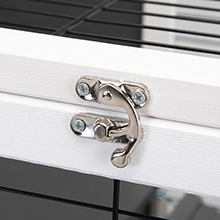 Metal Lock
The gridding fences and lockable grid top provide safety protection from the outside predators or prevent your little one from slipping out.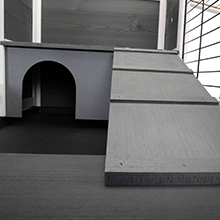 Comfortable Interior
After resting in their housing area, they can move from inside their home to a semi-open space for fresh air and sunshine.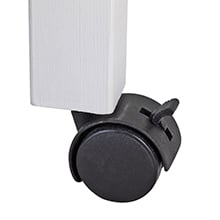 Nimble Moving
4 casters of which 2 diagonal ones possess braking system for agile moving & still parking.