Description
x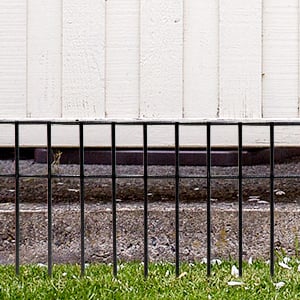 Tight Gap
The appropriate gap protects small animals from easily passing through the fence, and the hard metal is not easy to bend and deform, which has a good anti-digging effect.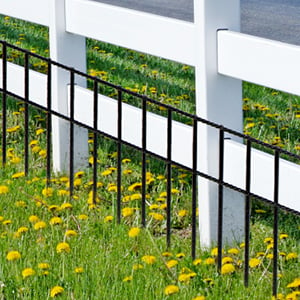 Extra Barrier
Use this garden fence barrier to keep small animals away from your plants, this may not stop large dogs but it will act as an extra barrier.
Multiple Applications
Perfect for outdoor animal barrier garden fencing , fence borders, temporary fence and courtyard fences, etc.