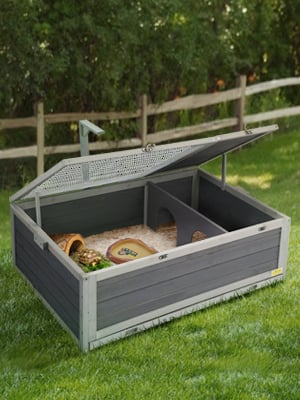 Description:
Constructed with a big activity compartment and light-blocking hide room, this wooden box completely follows reptile animal's nature of life by providing sufficient sunlight and comfortable rest place. Regardless of how your tiny friend's character is, it could live with no sense of restraint in this cage built with natural fir wood, relaxing and happy. It's not only a house for pets, but also a convenient and hygienic raising spot for every pet lover!
2 Functional Compartments: basking area and light-blocking hide room
Easy Access: metal hinges and latches allowing the lids to be opened and locked
Quality Material: 100% original solid fir wood and galvanized steel net
Handy & Hygienic: plastic waste tray for easy cleaning and moisture insulation
Extensive Use: a safe and comfy habitat for snakes, geckos, lizards, hedgehogs, etc.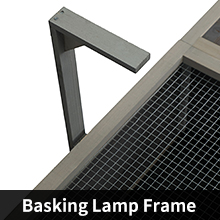 It is facilitate to fix the basking lamp at the top of habitat, make your little friend to enjoy daily basking freely.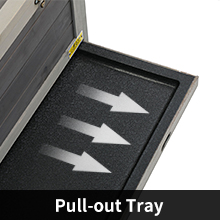 Equipped with sliding tray contributing to provide a comfortable and sanitary environment. The design with smooth surface ensures it easy to pull out for fast and easy cleaning.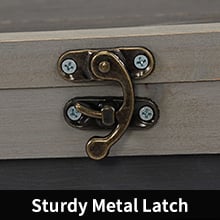 Our tortoise house is equipped with high-quality metal locks, which are very durable that would make sure your pets stay safe and it is convenient to lock or open the door.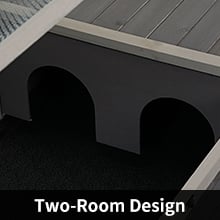 Two room separated by a removable wall, combo of being able to have a safe corner to hide and to come out to get sun. Slide up the removable wall to have the 2 room together for more space.