Description
x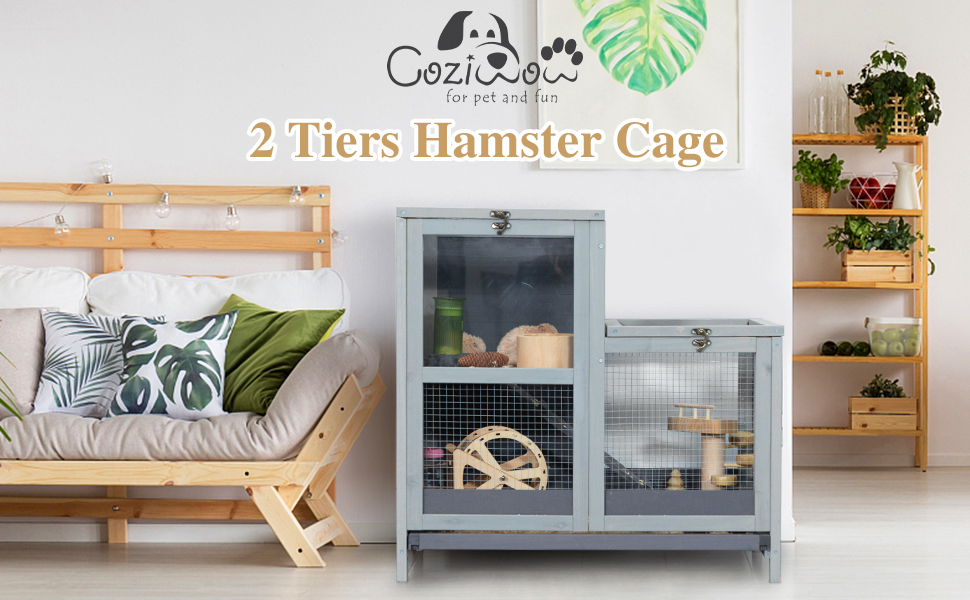 Large Hamster Cage: This 2-tier hamster cage measures 29″L x 15.75″W x 28″H, which is big enough to hold 2 hamsters and multiple hamster supplies. Besides, the wide ramp with ridges helps them move freely inside.
Sturdy and Durable Structure: Made of solid fir wood and galvanized wire mesh, this rat house is strong, not easy to rust and be bitten. Each part is connected by premium hardware to ensure overall stability.
User-Friendly Design: 2 hinged roofs can be opened for easy layout, catching and interacting with hamsters. The transparent window above can let you keep an eye on your little furballs. Also equipped with a pull-out tray for quick cleaning.
Safety Guarantee: The paint used on the wood is odorless to keep your hamsters healthy. The dense mesh and horn buckles prevent your hamsters from jailbreaking. Plus, the wire mesh can also be used to hang water bottles.
Thoughtful Details: There is a ring of baffles at the bottom to prevent shavings from spilling out when hamsters drill. The elevated design lifts hamsters off the ground to keep them dry and warm. Also suitable for mice, gerbils or other small animals. Assembly required.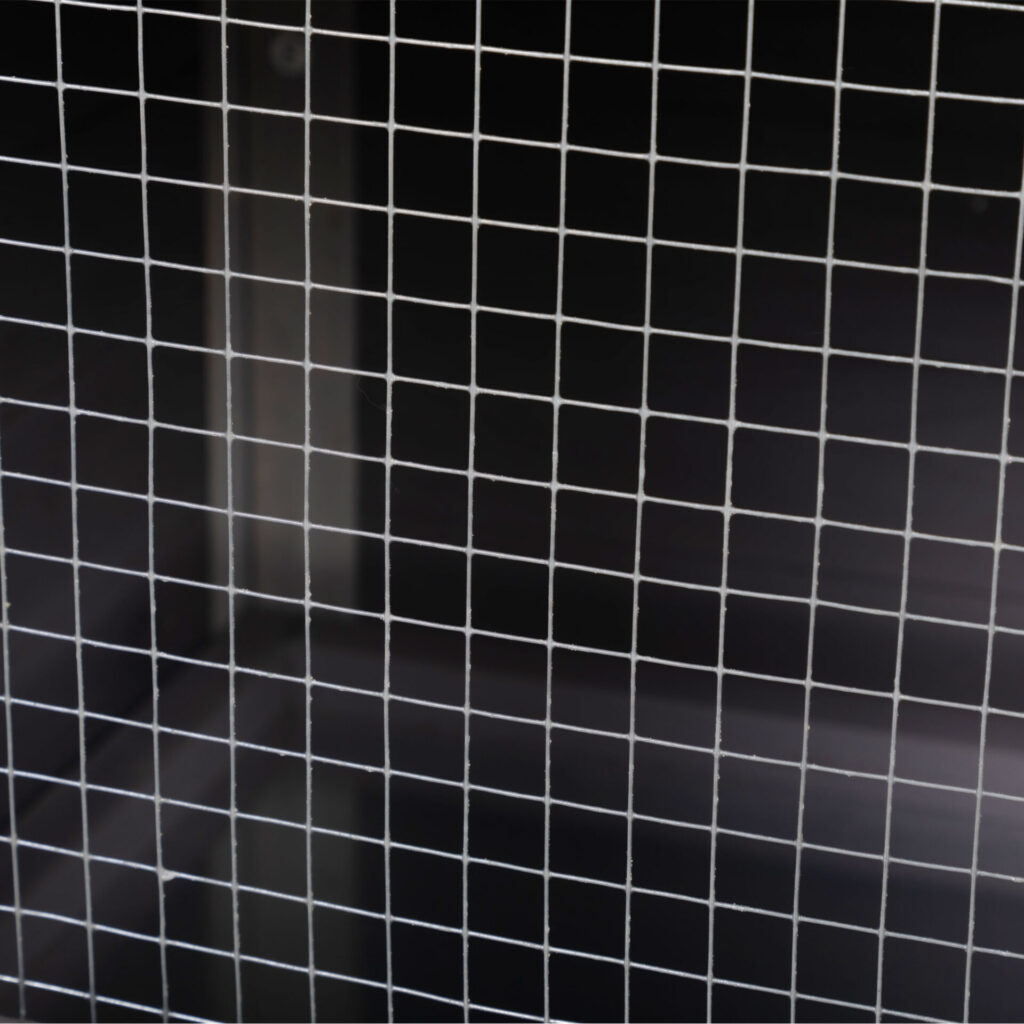 Galvanized Wire Mesh
1/2 Inch Galvanized wire mesh is hard to rust and be bitten off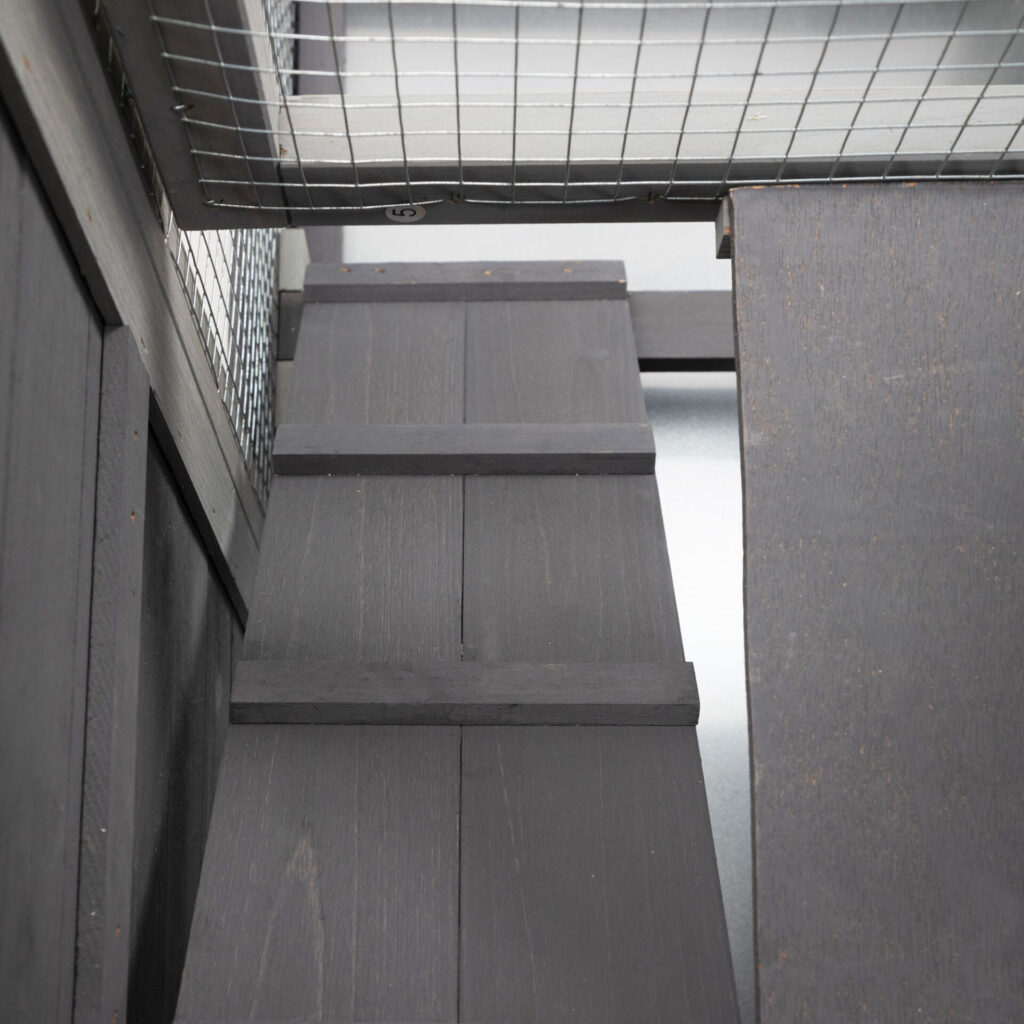 Wide Ramp
Wide ramp with wooden ridges for easy climbing up and down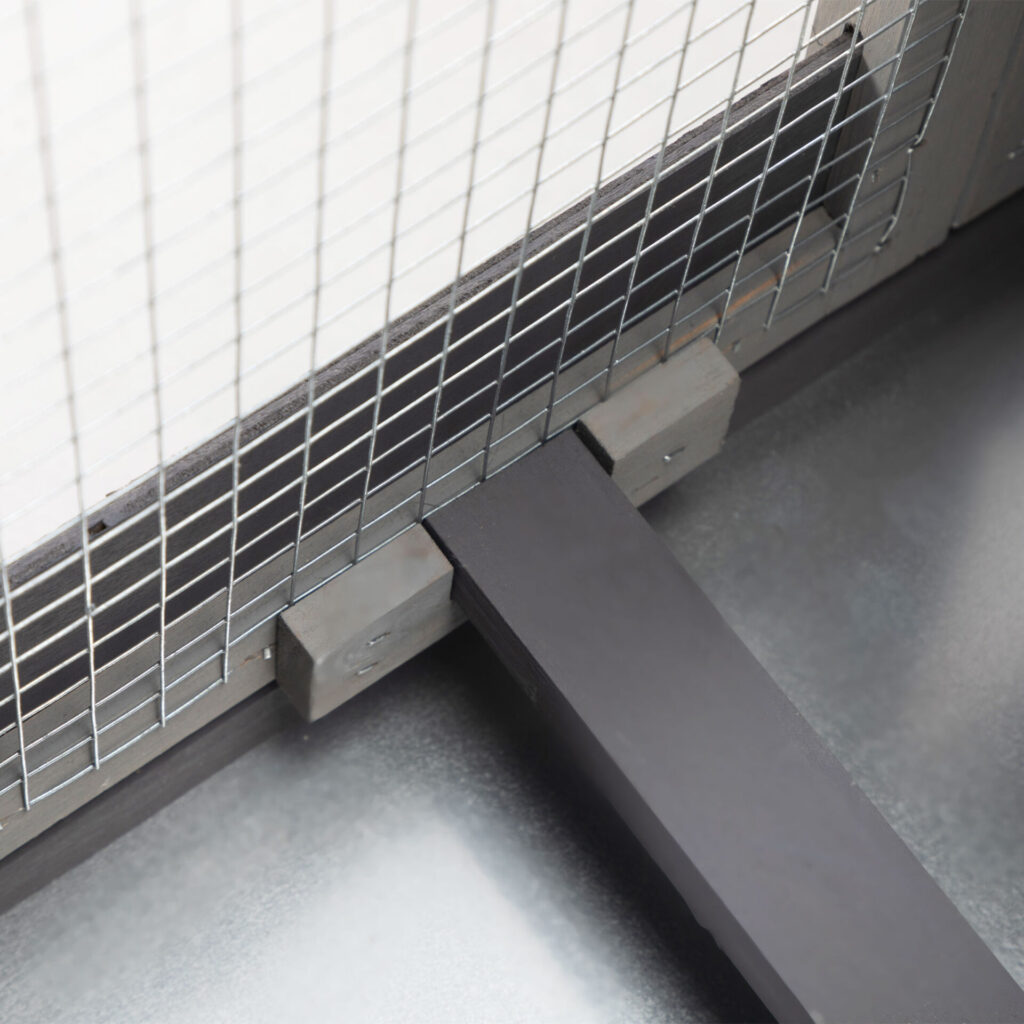 Deep base for Filling up
Bottom baffles prevent shavings from spilling out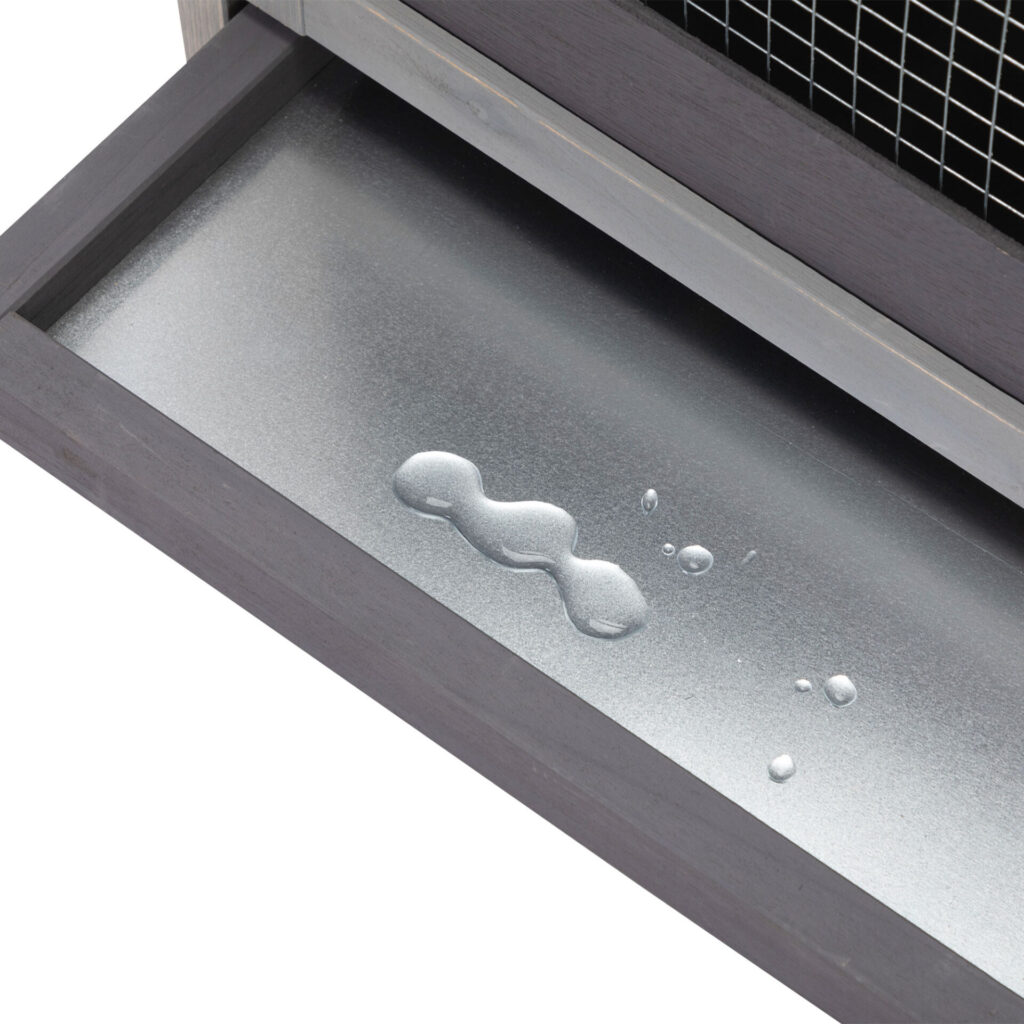 Removable Galvanized Tray
A removable tray with a galvanized surface is convenient to clean