Description
x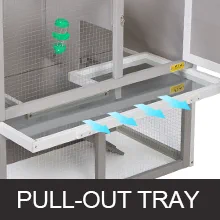 The bottom of the cage has Non Leaking trays that prevent it from getting on the wood trim.Removable tray is easy to slide out for cleaning to ensure a neat regularly.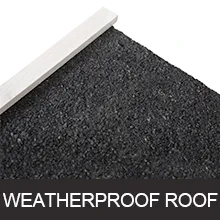 Equipped with felt roof, it can prevents your friend from getting wet even in the rainy. Top roof is covered with asphalt for enhanced weather protection. It will keep your furry friends dry and safe.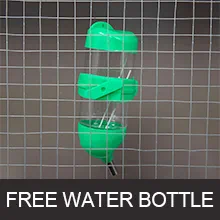 Our pet hutch is equipped with a free drinking water bottle, and your little animals can easily replenish water in time through the water in the water bottle, which is very convenient for water supply.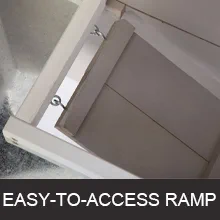 The 2-layer designed house will be a perfect place for both exercising and resting with the ramp inside for your pets to come up and down easily.