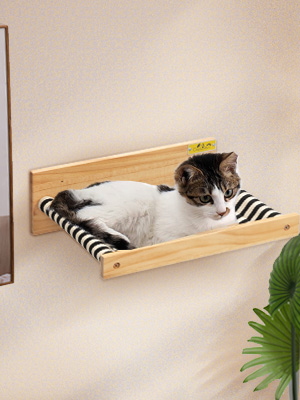 If you're on the hunt for a cat wall shelf that won't take up too much space, this COZIWOW Wall-Mounted Cat Hammock will be your choice.
Just firmly attach the floating shelf to the wall to match your existing decor. A perch on a high place is created, providing your feline family a cozy bed to sleep in, a clear spot to observe, and a sturdy platform to jump.
Your pets deserve such an elevated modern hammock to meet their physical needs, instincts of curiosity, and sense of security.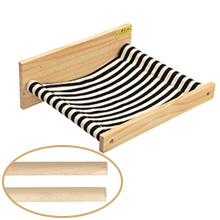 Add Friction
2 sticks are left unvarnished to add friction to the flannelette.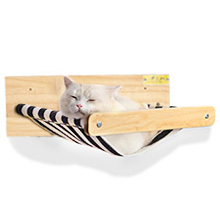 Comfy&Breathable Linen
Your kitty will feel cozy and sleep well in the hot summer.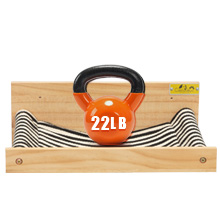 Hold Up 22Lbs
Maximum bearing 22lbs, don' worry that item can't stand your lovely kitty.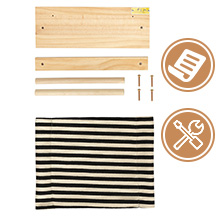 Easy to Install
Tools and easy-to-read instructions are included, easily mounted even with little experience.