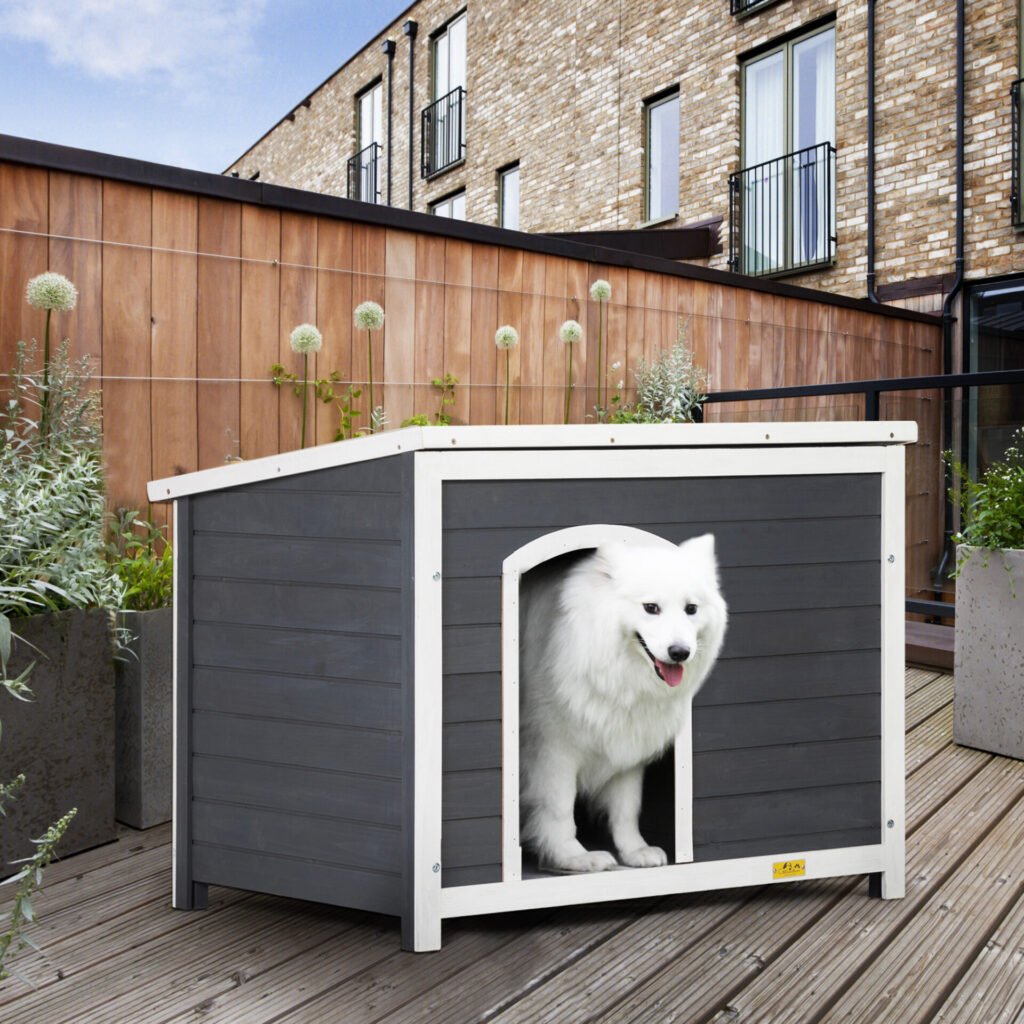 Product Description
The dog house is made of solid pinewood and fitted with an open-able asphalt roof, durable, secure and comfy. In summer this dog house ensures good ventilation of fresh air. In winter the wood house provides a warm and dry place for your dog hiding and sleeping.
If you'd like to get your pet friend a comfy accommodation functions, this pet house cannot be a better choice.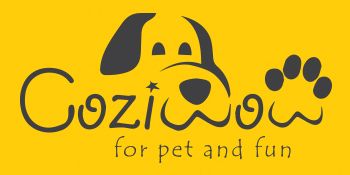 LOVE PETS AS LOVE OURSELVES
COZIWOW, as a brand of pet lovers, is committed to providing a diverse range of better and safer pet supplies to create a valuable connection between humans and pets.
Our mission is to light up your pets' life concerning their comfort, health, and well-being