Description
x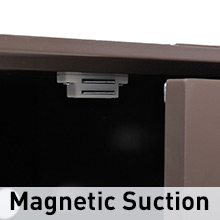 Built in magnets provide a strong and secure closure. Metal handle and magnetic stopper to help you conveniently open and close the door.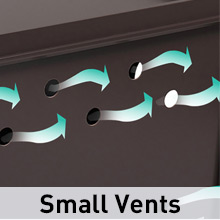 There are 9 small holes help to keep the inner environment ventilated and comfortable. This design can to help to avoid odors.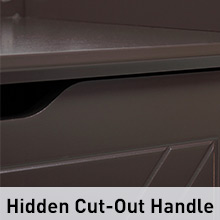 Equipped with a hidden cut-out handle, this design can help the owner to open the cabinet door more conveniently.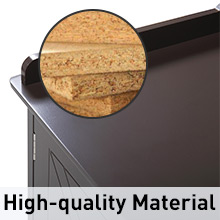 Our cat washroom bench is built out of high quality hardware and durable materials so you have a accent in your home for years to come.