Description
x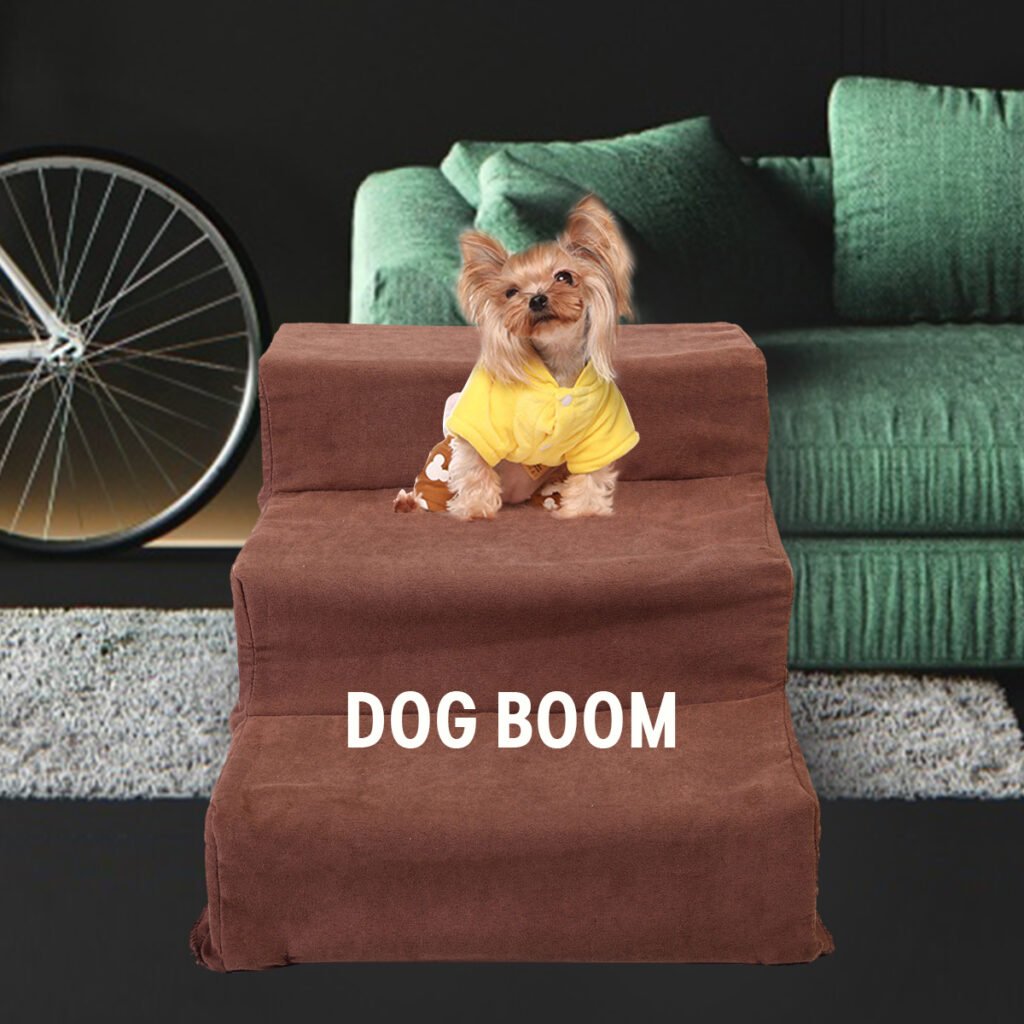 Give your pet back their independence and allow them to easily access couches, ledges & hard to reach spaces that they struggle to climb. Features a machine washable soft sheep textured cover. You can quickly and easily install it. Assembly fittings offer enough stabilization and safety. Help small dogs and cats play sports indoor , especially rain and snow, and accompany your pet growth happily .
Key Features
The compact size allows for convenient storage under the bed or in the closet.
The removable suede fabric cover adds extra comfort and convenience.
The easy steps are designed to fit well with your pet's legs.
The sturdy construction ensures long-lasting use.
The lightweight design makes it easy to carry around.
Available in four colors to match your pet's look and character.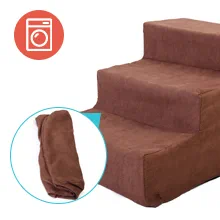 No More Stress
This 3-step pet stairs are perfect for dogs and cats with arthritic pain, joint stiffness or other mobility challenges.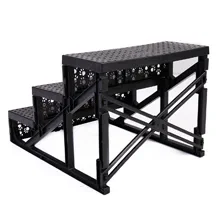 Sturdy Construction
With an anti-slip bottom and 14 inch width, your dog or cat will climb effortlessly to their favorite spots.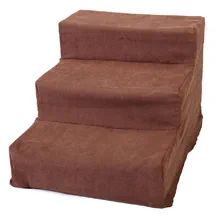 Machine Washable Cover
Remove the cover with a quick zip and toss it into the washing machine to clean off dirt and fur build up.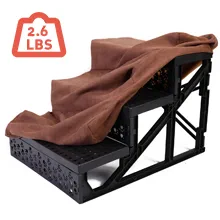 Easy to Move
Made of high quality PP, these stairs feature a lightweight design that is easy to move, transport and use on any level surface.