COWZIWOW Wooden Doghouse provides a comfortable shelter that can be used both indoors and outdoors.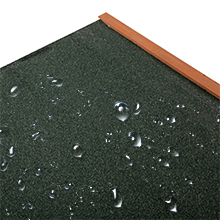 Asphalt Rooof
Durable and moist-resistant for long-lasting protection, ideal for outdoor use.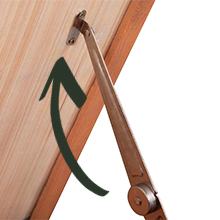 Openable Roof
Top roof is easy to remove for cleaning and ensures good ventilation.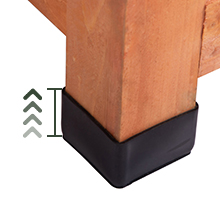 Elevated Floor
The raised bottom design keeps the wooden house warm, dry and comfortable.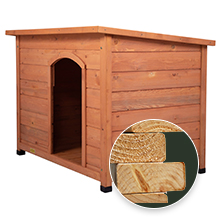 High-Quality Materials
Made of natural solid fir wood provides an ideal outdoor resting place for your pets.