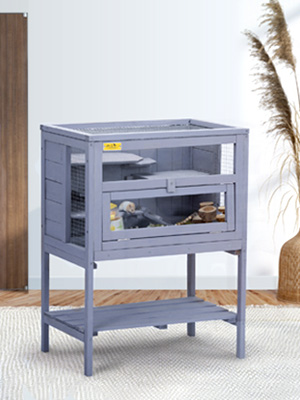 Hamsters are such elfin pets that are always full of curiosity to their surrounding world.
This wooden cage is particularly designed for their carefree exploring and hiding.
Selected natural wood & reasonable compound materials, every hamster will live cozily in this cage. Effortlessly you could take good care of your adorable hamsters on every aspect of their life. Efficient, considerate, clean and tidy, it is no doubt your choice!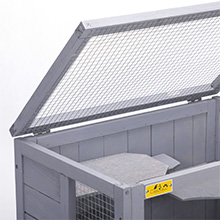 Movable Proof
It is convenient for you to observe your baby, clean the trash and decorate your hamster's home.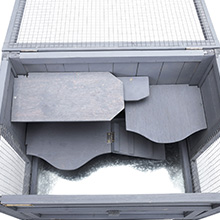 5 Platforms & 1 Ramp
Different heights meet different hamster's needs. They can play in the platforms for entertainments and exercise after meals.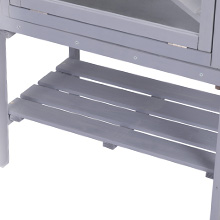 Storage Shelf
Easy to storage and take hamster's daily necessities and food.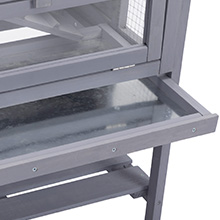 Pull-out Tray
Removable tray is easy to slide out for cleaning to ensure a neat regularly.