Description
x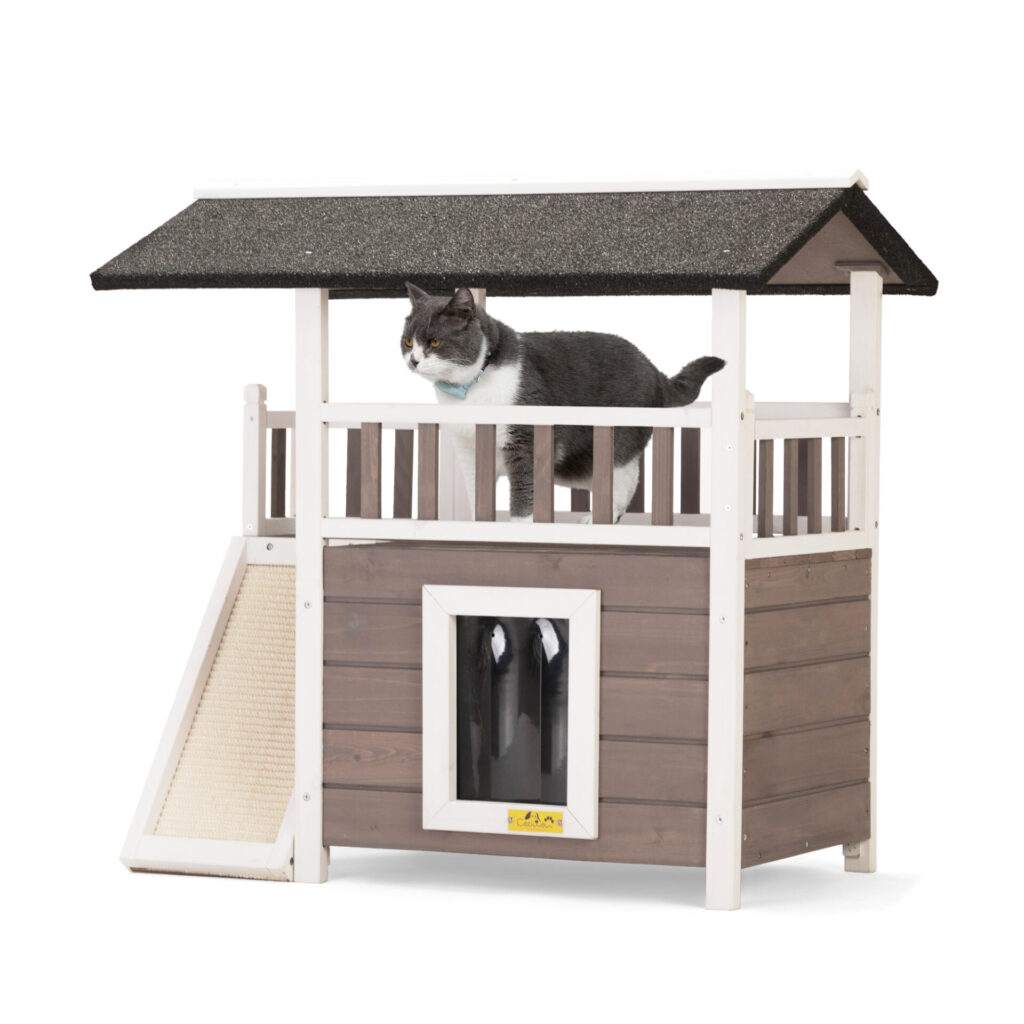 Key Features:
Solid wood material ensures stability and durability.
Qualified finishing is pet-friendly and easy to clean.
Sloping roofs made of asphalt protect pets from rainy and windy weather.
A large balcony makes cats and puppies enjoy the sunbath.
An escape door below allows cats to enter the inside room.
Wooden tenon structure ensures easy installation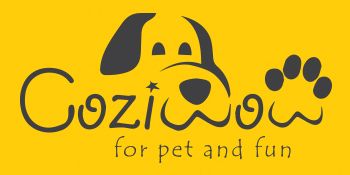 LOVE PETS AS LOVE OURSELVES
COZIWOW, as a brand of pet lovers, is committed to providing a diverse range of better and safer pet supplies to create a valuable connection between humans and pets.
Our mission is to light up your pets' life concerning their comfort, health, and well-being.