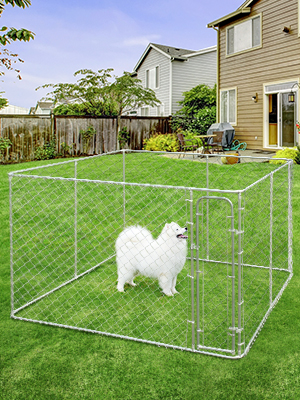 Description:
This dog kennel is everything you and your furry best friend have been looking for. Let your dog go run free (sort of)
while also keeping them safe and secure.
The panel's have seamless welding and have no sharp edges or fixtures,
making for strong and durable kennel that is simple to assemble.
It is a perfect gift for your love dog!
Material: iron wire+ galvanized steel

Overall dimension:10 x 10 x 6 Ft

Door size: 17 x 67 in (W x H)

Wire diameter : 2.5 x 2.5 in

Net weight: 127 lbs

Notice: item would be shipped in 2 packages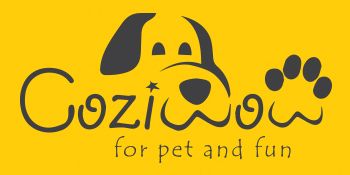 LOVE PETS AS LOVE OURSELVES
COZIWOW, as a brand of pet lovers, is committed to providing a diverse range of better and safer pet supplies to create a valuable connection between humans and pets.
Our mission is to light up your pets' life concerning their comfort, health, and well-being.
ipsum dolor sit amet, consectetur adipiscing elit. Ut elit tellus, luctus nec ullamcorper mattis, pulvinar dapibus leo.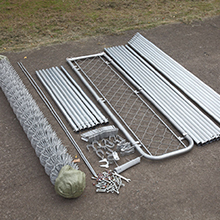 HEAVY DUTY DOG PLAYPEN
Constructed with heavy duty metal material, our pet dog playpen is sturdy and durable enough for your long-time use.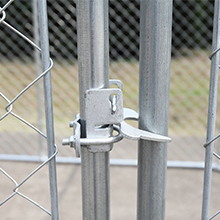 HIGH SECURITY
Features a latching door for easy entry and exit by dog and human alike makes sure your pet does not get loose.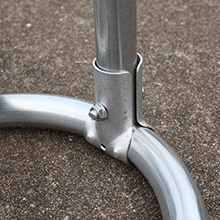 ROUNG EDGES DESIGN
This humanized design keep your pet safe and away from scratching or injured.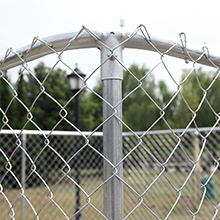 DURABLE METAL WIRE MESH
Our kennel is made with galvanized chain link and a steel frame provides extre protection.