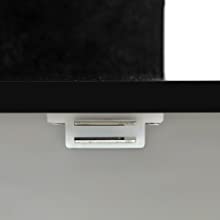 Magnetic Attraction
The door is tightly closed by magnets, blocking the emission of peculiar smells and unpleasant odors, and there is no need to worry about cats opening the door.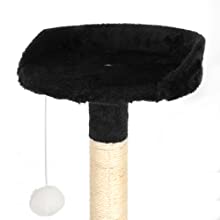 Perch with Balls
The cats can play with the dangling toy ball, sharpen their claws by the full-wrapped sisal post, climb on the spacious top perch bed.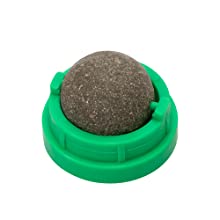 Complimentary Catnip
The catnip could not only makes cats happy, but also helps them promote digestion, clean teeth, freshen breath, increase appetite, make them have a healthier body.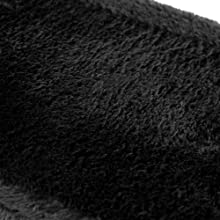 Plush Fabric
Covered with skin-friendly plush, which is very soft and comfortable, the cat would love the plush touch and enjoy.