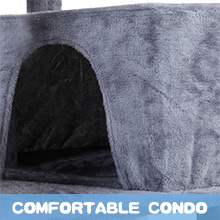 Cozy and comfortable plush, comfort your cat to relax and lounge. Roomy condos are great for cats to rest.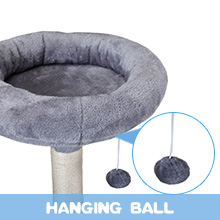 Equipped with interactive hanging balls, it meets your cat's needs for playing and relaxing.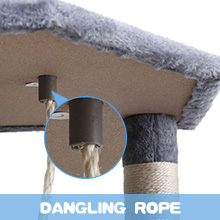 The cat tree tower is equipped with a hanging rope, which is convenient for cats to climb and play and enjoy the fun.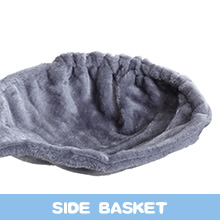 Our cat tree is equipped with a bowl-shaped side basket design to provide a safe resting place for cats.