Description
x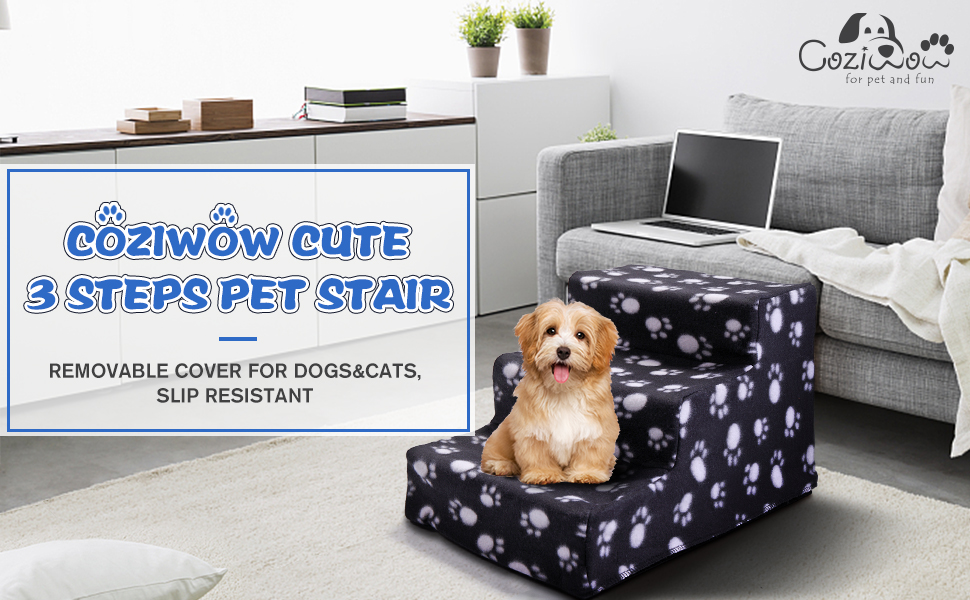 Key Features:
Ideal for dogs or cats who are injured, older or suffering from arthritis, painful joints, overweight bodies
Allow pets to easily access couches, ledges and hard to reach
A washable soft wool felt cover offers a comfortable sensation to your pets
Holds up to 44 lbs and can be easily moved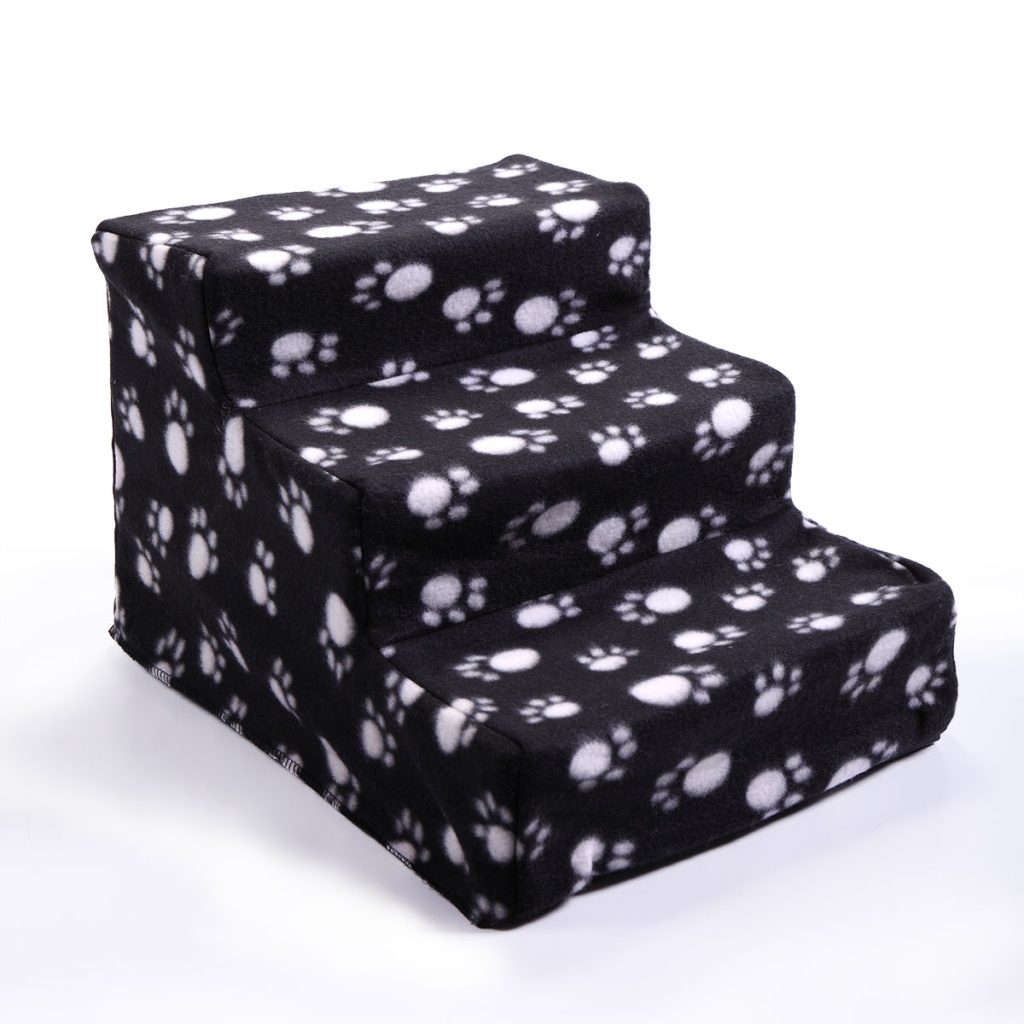 No More Stress
This 3-step pet stairs are perfect for dogs and cats with arthritic pain, joint stiffness or other mobility challenges.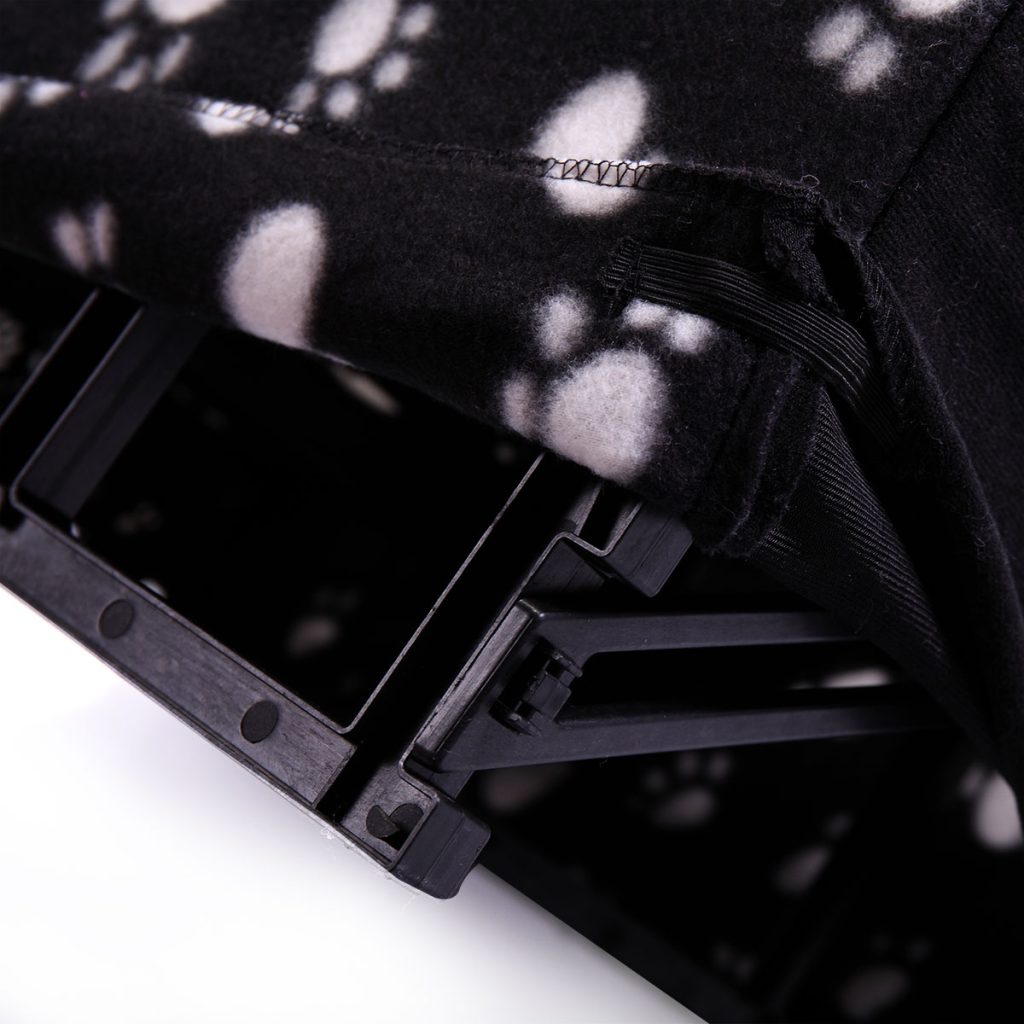 Sturdy Construction
With an anti-slip bottom and 14 inch width, your dog or cat will climb effortlessly to their favorite spots.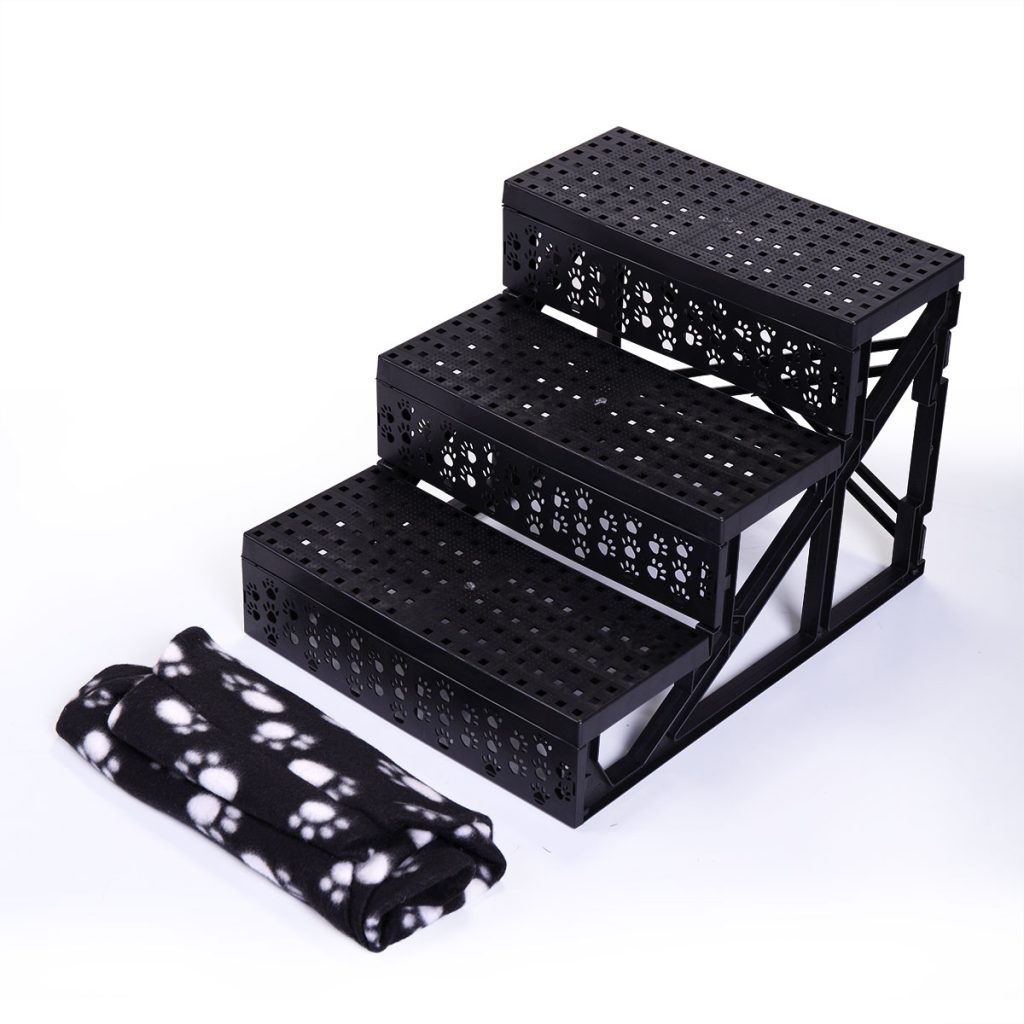 Machine Washable Cover
Remove the cover with a quick zip and toss it into the washing machine to clean off dirt and fur build up.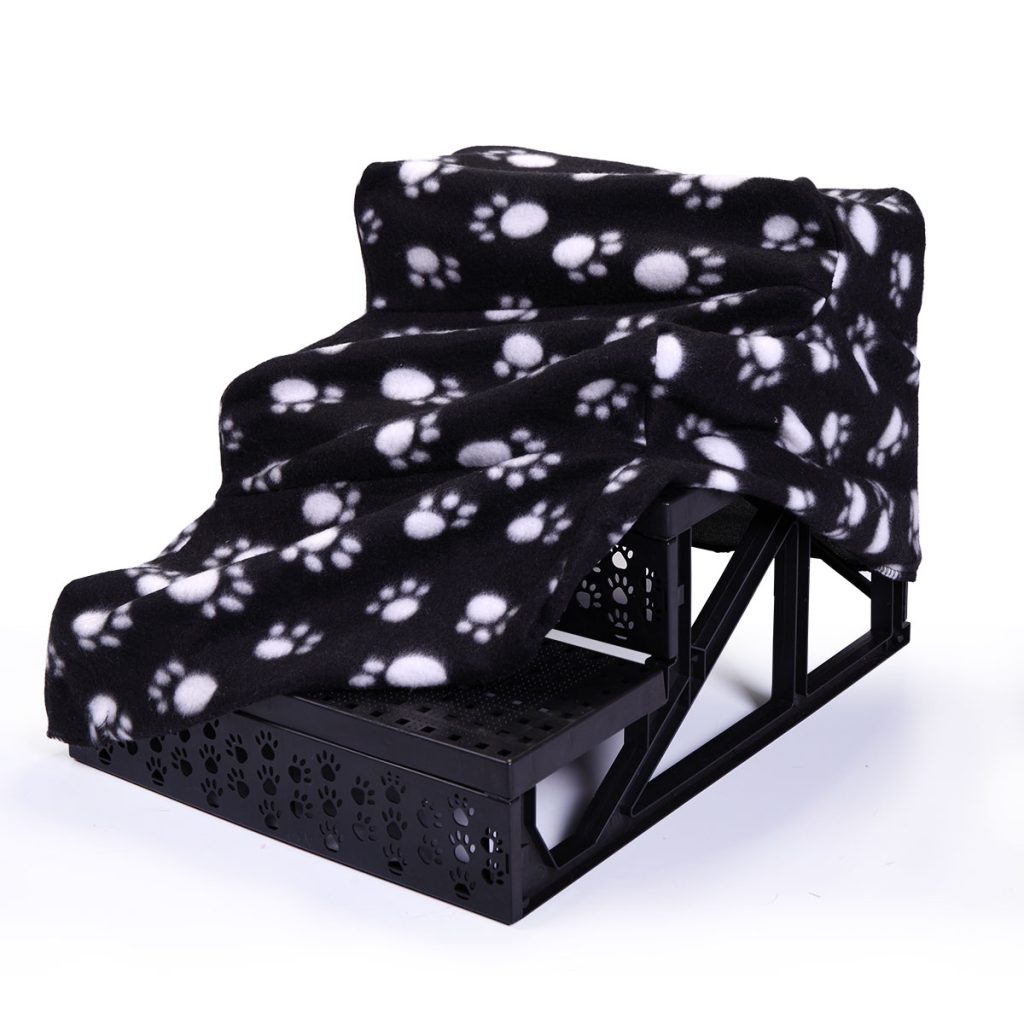 Easy to Move
Made of high quality PP, these stairs feature a lightweight design that is easy to move, transport and use on any level surface.